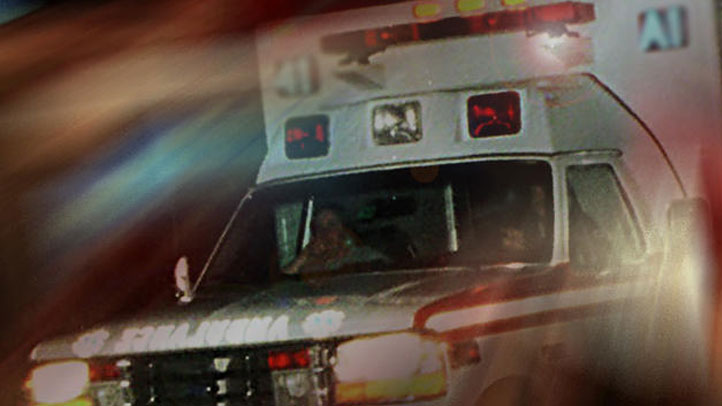 A bicyclist was critically injured after a man hit him with his car on Nimitz Blvd. late Friday night.
San Diego Police said two men were involved in the collision, but they fled the scene just after it happened at about 11:30 p.m. Friday.
The men hit the bicyclist in a white, four-door Hyundai, ejecting the man from his bicycle.
The victim was transported to the hospital, but his condition is unknown at this time.
Police say the suspects had short, dark hair and light skin, and left pieces of their car behind, such as the car's Hyundai emblem.
Anyone with information on the incident is urged to call the San Diego Police Department.
Follow NBCSanDiego for the latest news, weather, and events: iPad App | iPhone App | Android App | Facebook | Twitter | Google+ | Instagram | RSS | Text Alerts | Email Alerts