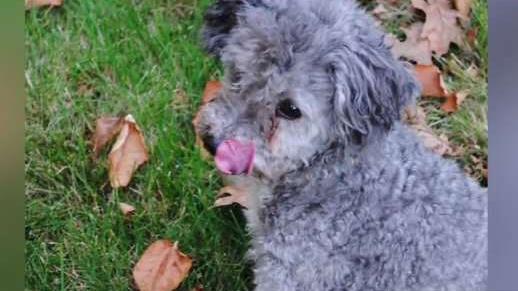 Lauded for its great food, cool places to stay and unique border crossing, the San Diego/Tijuana region has been named one of the best trips to take in 2016, according to "National Geographic Traveler."

The region where south San Diego meets the U.S.-Mexico border to cross into Tijuana was chosen among the world's 20 "go-now," must-see travel destinations for the New Year.

National Geographic says the region is home to the "coolest border crossing," one side home to sandy, sunny San Diego, the other side home to Tijuana which, according to the list, is "turning over a new leaf," with drug cartel violence subsiding while tourism rises.

National Geographic Traveler says the region is great to visit year-round – with the exception of the "June Gloom" period between Mid-May and early-July. It lists the San Diego Trolley as an effective way to get around the area, given the Blue Line's final stop in San Ysidro, just a short walk to the pedestrian bridge leading toward the border crossing.

As for lodging, the list suggests staying at retro-chic Lafayette Hotel, Swim Club & Bungalows in Uptown. For a memorable meal, grab some homestyle Mexican food at the tiny Barrio Logan spot, Las Cuatro Milpas, an iconic San Diego institution and favorite among foodies since 1933.

For shopping, National Geographic Travel recommends a visit to Make Good in San Diego's hip South Park neighborhood – a little shop that exclusively carries items made my both San Diego and Tijuana regional artists, including jewelry and home goods.

Other top travel destinations around the globe that made the cut for this list include the Philippines, Poland's Masurian Lake District and the Seychelles islands in the Indian Ocean. Click here for the full list.