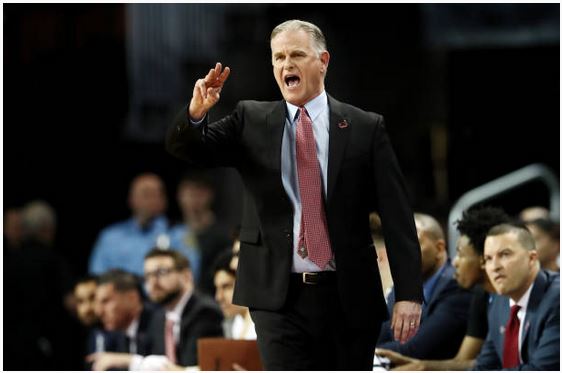 There was a time under Steve Fisher that the Aztecs did not lose to teams in California. San Diego State won 47 straight games against schools from the Golden State.

Now they've lost two in a row to teams from Cali.

SDSU followed Wednesday's loss to their cross-town rivals from USD with an 89-83 loss at Cal to a Golden Bears team that came in with a 2-5 record.

Aztecs forward Jalen McDaniels had a team-high 20 points and six rebounds and guard Jeremy Hemsley added 19 points. As a team SDSU shot the ball well, making 57.1% of its 3-point shots. Usually that means they're going to win a game but on Saturday their defense was not as good as we've seen over the years.

Cal had five different players score in double-figures, led by forward Justice Sueing's 23 points.

San Diego State drops to 5-3 on the year and, if they don't earn the automatic bid that comes with winning the Mountain West Conference Tournament, when the NCAA Tournament selection committee looks at their resume a loss like this could be what keeps them out of March Madness.

The Aztecs have four more games, all at home, before starting conference play. Up next is Cal State-Dominguez Hills on Wednesday night at 7:00 p.m. at Viejas Arena.