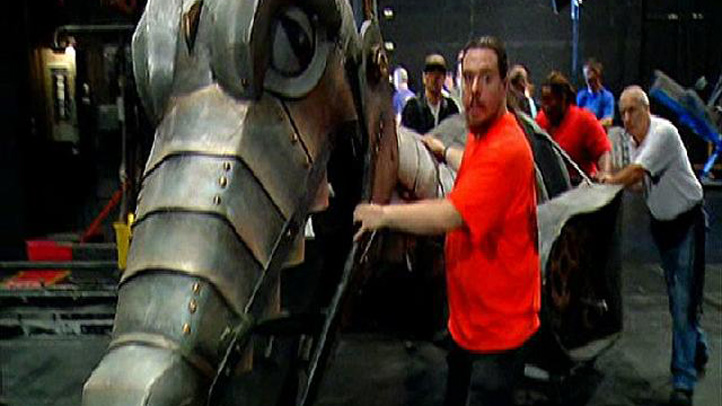 A new study shows arts and culture in San Diego provides a nearly $700 million boost to the economy.
Among the findings of the study conducted by ArtPulse and Americans for the Arts, was that arts in San Diego provide roughly 20,000 jobs.
This number includes potential jobs for at-risk teens, who are exposed to career oportunities during workshops, internships and other programs that art and culture organizations in the city.
"And then there's the catering truck, and then there's the truck driver that brings the sets, and then there's their suppliers," said April Game of ArtPulse San Diego.
Restaurants, parking lots, and ad agencies also benefit heavily from arts-related spending. And hotels make money from tourists who come to San Diego for culture shows.
The report estimated that the nonprofit arts and culture industry leverages $392.7 million in event-related spending by its audiences.
"Cultural visitors spend 53 percent more than local attendees," Game said in a statement.
In 2010, nonprofit arts and culture groups spent about $270 million, but contributed more than $500 million in household income for local residents and $70 million in local and state government revenues.
The group hopes their study's findings will impact policy in San Diego, throughout the state and on a national level.
ArtPulse is hosting a reception next week in Balboa Park to discuss these positive impacts. Guests include the president of the Regional Economic Development Corporation.
For the whole report, click here.