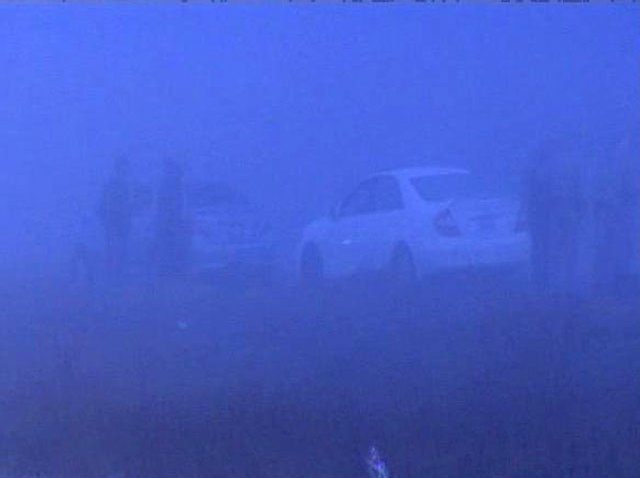 A woman walking on the freeway on a foggy morning was hit and killed by a car, shutting down State Route 905 in the South Bay.
According to the California Highway Patrol, SR 905 was closed around 6 a.m. Monday east of southbound Interstate 805 at Heritage Road.
Ten minutes before the closure, the CHP received a call that a person had been struck by a Toyota Camry and was lying in the middle of the road about a half mile east of the highway interchange.
Check back for updates on this developing story.