Among the belongings of a Carlsbad housewife accused of killing her husband were a resume listing martial arts and military weapons training, several prescriptions for powerful painkillers and a book on how in-laws can ruin a life according to pre-trial testimony.
Julie Harper, sat straight-faced in a court hearing Tuesday while prosecutors described the events leading up to her arrest on first degree murder charges.
Carlsbad High School teacher Jason Harper, 39, was found dead from a gunshot wound inside the couple's home on August 7 just days after his wife had filed for divorce.
The couple's three children, ages 8, 6, and 1, were home at the time their father was shot. One child told investigators they heard their father yell and then a thump.
Julie Harper told the children their father fell off a chair prosecutors allege.
Then she took the kids to the La Costa Coffee Roasting for coffee and sandwiches, tried to set up a playdate with a neighbor, stopped at a children's activity center and then arranged for her sister to watch the kids during the afternoon before surrendering herself to police at her father's home in Scripps Ranch.
At the time of her arrest, the former real estate agent had collected passports, birth certificates and important papers in a backpack according to prosecutors.
On Saturday, August 4, just days before his death, Jason visited his parents home to help with some repairs. While there, he told them his wife had filed for divorce.
The divorce filing accused Jason Harper of abuse. A Carlsbad police log details a call for help made from the Harpers' home on Badger Lane November 22, 2011.
New evidence presented in court Tuesday included Julie Harper's work resume which listed weapons handling, martial arts training and experience shooting guns of various sizes.
In addition, court documents show the couple's bathroom was littered with bottles of Oxycontin and Valium prescribed to Julie Harper.
Jason's mother, Lina Harper, was the preliminary hearing's first witness and described her relationship with Julie as cordial up until late 2011.
"He was very happy and we treated her as a member of our family," she testified.
Lina testified that she and her husband didn't trust their daughter-in-law with their financial information enough to hire her as a realtor. In response, she said Julie scheduled the baptism of her grandchild when she couldn't attend.
After that, she said their relationship cooled.
In November 2011, Lina Harper created a list called "Mom's List of Concerns" that included items like "extreme retaliation", "takes revenge and sabotages." Under cross-examination she said she created the list of Julie's behaviors after discussions with her son.
Lina Harper testified that Julie had been diagnosed with rheumatoid arthritis in 2009 and was under the care of several doctors.
When defense attorney Paul Pfingst asked if Lina Harper discussed the defendant's medication she said, "No I'm the mother-in-law, I kept my mouth shut."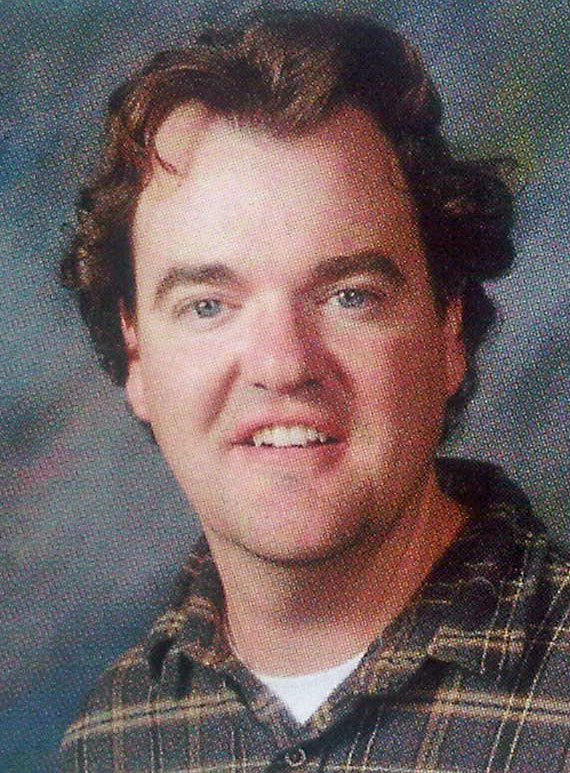 Jason told her about fraudulent checks drawn on his credit card that upset him she testified.
She also told the court that her son bought a cell phone because Julie controlled the use of the house phone by hiding the phone in the closet without the battery.
In June, Jason told his mother that his wife had begun reading a book about how in-laws ruin a marriage, telling his mother "'Watch out Mom," she testified.
"I was concerned about Jason's well-being and I was concerned about the children's well-being," she said.