A man has been arrested for the murder of a La Jolla millionaire after the Medical Examiner's Office determined the death to be suspicious, according to police.
John Watson, 65, wa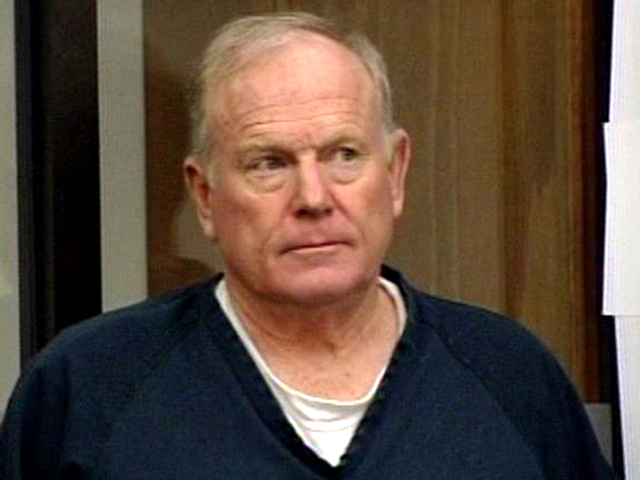 s found dead in his home on June 8. Detectives previously thought he had died from natural causes.
An investigation began after Watson's friend, 59-year old Kent Keigwin, allegedly tried to steal $7.5 million from Watson's estate. Keigwin is accused of opening an account, in Watson's name and transferring money from the victim's bank account into the new account.
"The Medical Examiner conducted an autopsy on Watson, determining Watson died of suffocation, due to strangulation. Further investigation, which included physical evidence found at the scene of the crime, led them to Keigwin as the suspect in the murder," Lt. Ernie Herbert said.
Watson was an executive with Johnson & Johnson. He became involved in Tech Coast Angels in 2008 after stepping down as chief executive of Ionian Technologies, a local biotechnology company. He was a board member in the group, which provides money for startup companies, said Steve Flaim, president of the investment group.
"We are absolutely shocked by this. This sort of thing is unheard of. He had made plenty of money, saved it. Now he was going to enjoy it. He enjoyed it for two years and now he's gone, it's very sad," Flaim said.
The San Diego County District Attorney's office has charged Keigwin, who remains in jail on fraud charges, for Watson's murder.