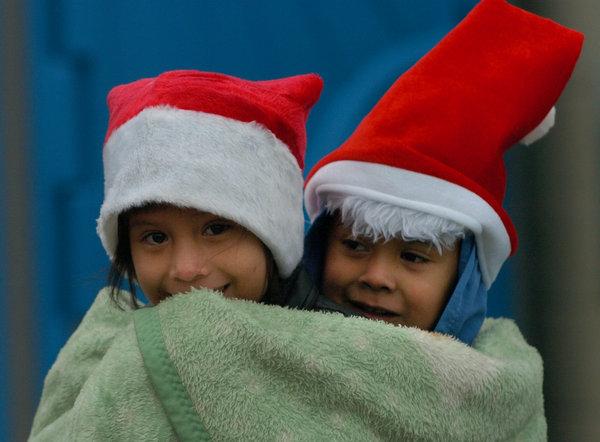 A three-vehicle crash has halted rush-hour traffic on State Route 76 in Fallbrook, the California Highway Patrol says.
The collision sent one vehicle over the side of an embankment and rolled another onto its side just after 4 p.m. at Gird Road.
CHP issued a Sig Alert for the area, since all traffic was stopped. Westbound traffic is being diverted from SR-76 to Highway 395.
It's unclear if there were any injuries in this crash.
The Sig Alert is expected to stay in effect until at least 5:45 p.m.