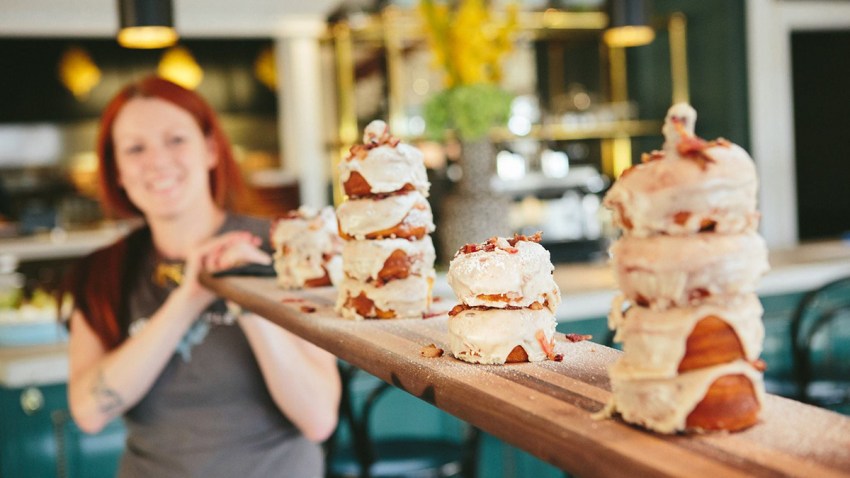 One San Diego-area restaurant made OpenTable's annual list of the 100 best brunch restaurants in America.
The list, curated by OpenTable, a company that provides online restaurant reservations, features restaurants in 24 states.

San Diego's Great Maple, a popular spot known for their delicious bacon maple donuts, was the only San Diego restaurant to make the list.
Twenty California restaurants made the list, including Geoffrey's Restaurant in Malibu, The Majestic Yosemite Hotel in Yosemite National Park, West Hollywood's Pump and The Ivy.
OpenTable created the top 100 list based off of 12 million verified OpenTable diner reviews for more than 45,000 restaurants across the U.S. Qualified restaurants were then scored and sorted by the percentage of reviews for which "great for brunch" was selected.