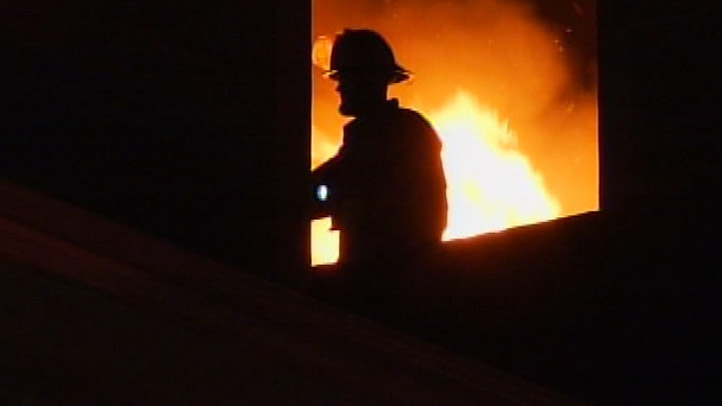 Two people were displaced after their home was destroyed by a fire in an area north of Little Italy on Saturday night, according to San Diego Fire-Rescue officials.
The fire broke out inside a home located in the 3500 block of Columbia St. in the Middletown neighborhood around midnight, a dispatcher said.
The owners, who were not in the residence when the blaze began, returned to find their home on fire.
Fire crews found the house engulfed by flames when they arrived, though apartments behind the home were not damaged, officials said.
The fire was knocked down after about 15 to 20 minutes, just before 12:30 a.m., according to a dispatcher.
The cause of the fire was said to be unintentional.
Damage estimates for property and content were determined to be $550,000.