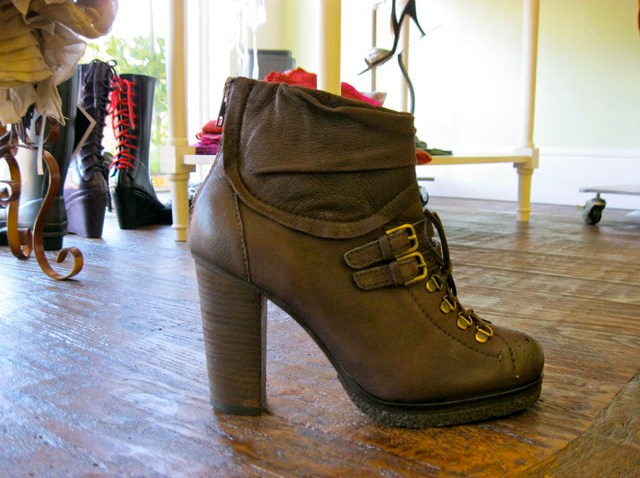 Two EMTs were injured when their ambulance was struck by another vehicle along Interstate 5 in Del Mar Tuesday.
The California Highway Patrol arrested a man after his white sedan slammed into the back of the emergency vehicle that was traveling northbound on I-5 around 1:30 a.m.
The collision damaged the rear bumper of the ambulance and started a car fire that damaged the front half of the sedan. The EMT's were inside the ambulance at the time of the crash.

CHP blocked off northbound lanes to traffic between Del Mar Heights Road and Via de la Valle.
The employees of Air Care International were treated at the scene, put on stretchers and then taken to a nearby hospital by another ambulance.
San Diego Fire-Rescue arrived and put out the car fire.
The driver was taken into custody without serious injuries. CHP officers say he'll face charges for driving under the influence.