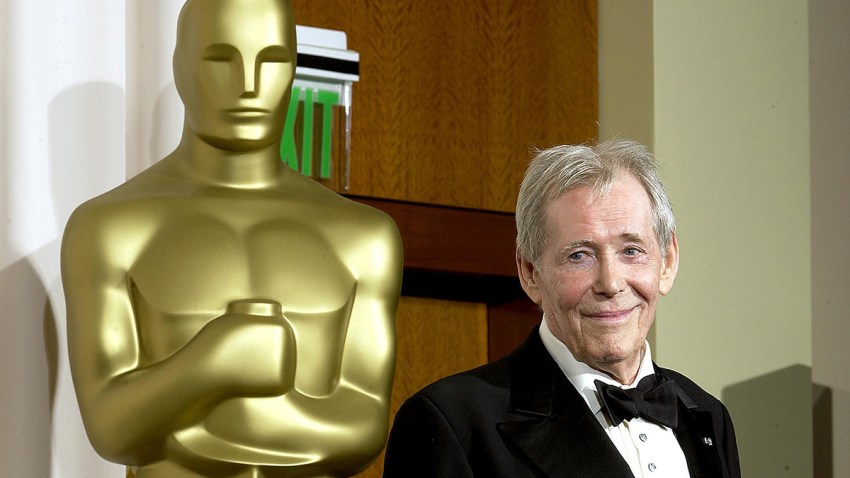 A traffic stop in the high desert area of Los Angeles County led police to a pot growing operation worth $1 million and the arrests of nine people, authorities said on Saturday.
Deputies from the Lancaster sheriff's station conducted a traffic stop at 2 a.m. Thursday at 40th Street West and Avenue D.
Deputies discovered that the driver was on probation and had a suspended license.
Authorities went to his home in the 7200 block of West Avenue to conduct a probation compliance check and found a marijuana growing operation, officials said.
Deputies found several rooms had been converted into growing areas, complete with planting beds and artificial lighting.
The deputies recovered about 800 plants, with an estimated value of $1 million.
They also recovered several large plastic bags full of processed marijuana and a "hash oil" processing area.
Eight others who were inside the home were arrested.