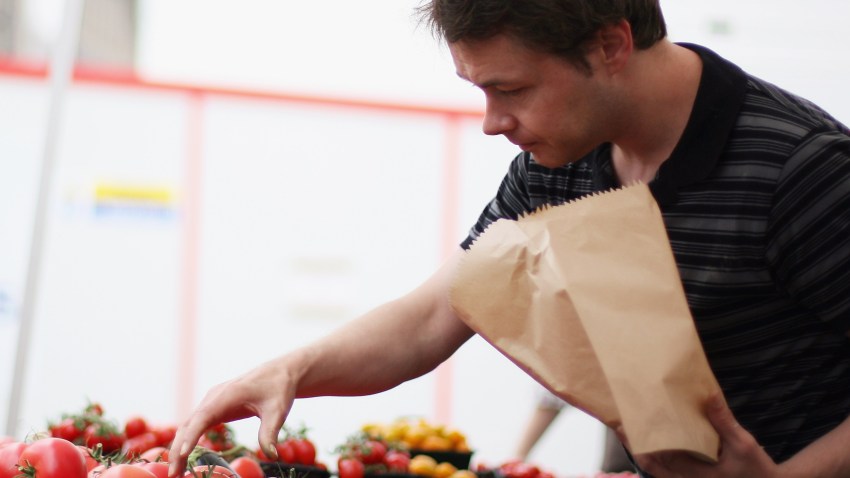 It's a Sunday favorite for some – strolling around a Farmer's market, squeezing tomatoes, poking melons and picking out some fresh strawberries.

But in La Jolla, organizers have decided to kick it up a notch and add a little extra experience.

Valet parking.

For an extra $5, customers can valet park at the La Jolla Open Aire Market on Sundays, the La Jolla Light reported.

After picking out your fresh produce, workers will then help you load it into your car.

The valet parking is available from 9 a.m. to 1 p.m. Sundays.