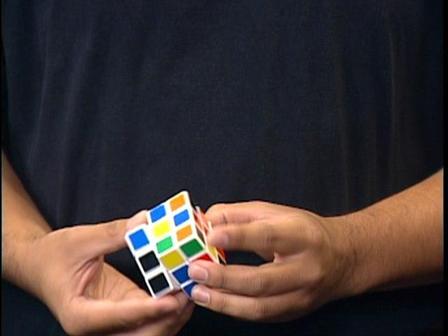 On Friday, Goblin Cock, Systems Officer and Blood Ponies are at the Casbah; the Helio Sequence and Genders hit the Hideout; Ryley Walker, Circuit Des Yeux and Dominick Joseph Gambini play at Soda Bar; the Purple Party featuring Erotic City and Ziggy Shuffledust & the Spiders From Mars take over the Belly Up; Bit Maps perform at Bar Pink; Rock 4 Autism is at Brick By Brick; Lenguas Largas, the Resonars, Octagrape and RPC are at the Ken Club; Black Marble, the Victoriana, Chasms and Nylon Apartment DJs hit the Whistle Stop; Band of Heathens and Greg Loiacono (the Mother Hips) perform at Winston's; and Brian Ellis, Glitter Wizard, Loom and Petyr play at the Merrow. Get your dance on with Pussy Galore at Blonde featuring a live performance from the Dabbers and DJ Terryn S and yours truly; Eptic, Must Die! and Skism at Bassmnt; or Ghastly at Omnia.
Saturday, a free, bilingual concert called Riseup AS ONE will take place at the U.S.-Mexico border (Cross Border Xpress); Prophets of Rage and Awolnation are at Sleep Train Amphitheatre; the 1975 and 070 Shake play at the Cal Coast Credit Union Open Air Theatre; Eric Hutchinson, Magic Giant and Anya Marina perform at the Belly Up; Schoolboy Q plays at the Observatory North Park and later at Fluxx; Trails and Ways take over the Hideout; Damage Inc (Metallica Tribute), Paradise City (A Tribute to Guns 'N' Roses) and Epic (Faith No More Tribute) are at Music Box; Tobacco, High Tides and Odonis Odonis play at thethe Casbah; Helado Negro, DJ Andrew McGranahan and 9 Theory hit Soda Bar; Kitty Plague, the Touchies, Hocus, Chingadera and DJ Dyno are at the Ken Club; Campfire Cassettes, Alice Wallace and Jake Loban perform at Lestat's; Pall Jenkins, Hungers and Foreign Bodies play at the Tower Bar; and Dani Bell & the Tarantist, Jimmy Ruelas and Cardinal Moon take over Winston's. Get your dance on with Feed Me at Bassmnt; DJ Lema at Omnia; Midland at Bang Bang; Neon Beat at Bar Pink; or '80s vs. '90s with DJs Gabe Vega and Saul at the Whistle Stop.
Start off your Sunday with Blues Brunch at Quartyard featuring Lady Dottie & the Diamonds; the Temper Trap and Coast Modern are at the Observatory North Park; Yellowcard headlines at House of Blues; Cruz Radical (Release Party), the Grids and DFMK play at the Whistle Stop; the Julie Ruin and Allison Crutchfield perform at Music Box; Flock of Dimes and Your Friend are at Soda Bar; He Is We at the Casbah was cancelled with refunds at point of purchase; and Teenage Kicks with Mike Delgado and Eric Flynn is at Blonde.
Have a great weekend, and I'll see you on the dance floor.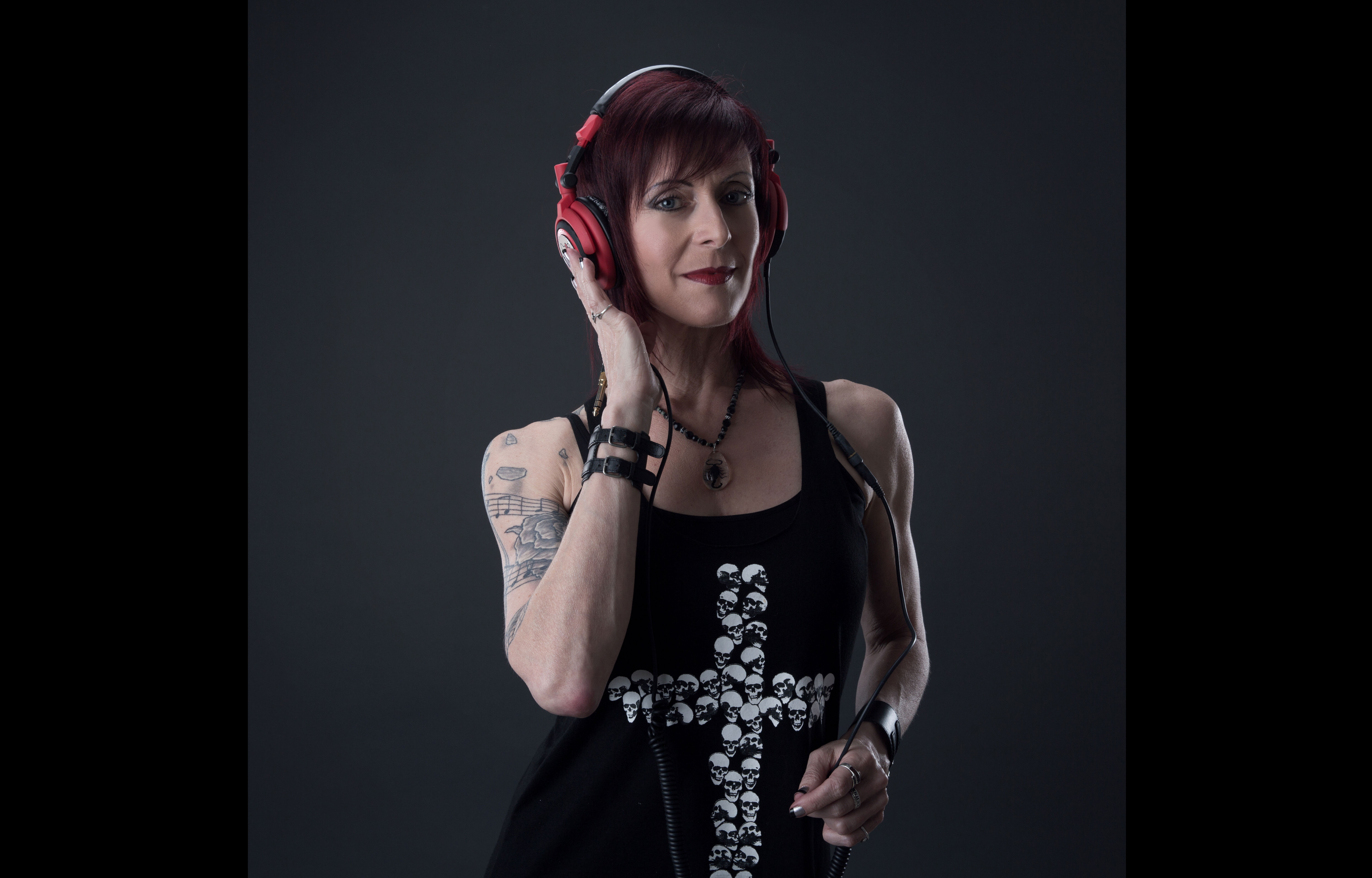 Robin Roth is a familiar voice in the San Diego scene. She is on the air weekdays from 10 a.m. to 2 p.m. on 91X, plus she promotes and spins all over town. Follow Robin on Twitter or submit your DJ listings here.