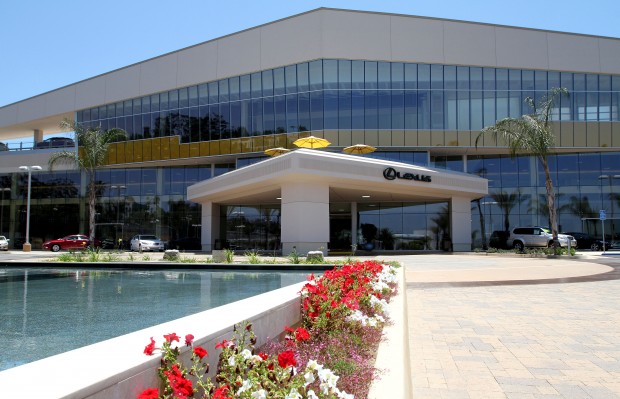 Upscale steakhouse Ruth's Chris will run their 150-seat restaurant on the top floor of the "super-luxury" Lexus Escondido car dealership just west of Interstate 15, according to the NCTimes.
The restaurant will be a perfect combination with the three-story Lexus building, equipped with fountains, a library, a coffee bar, massage chairs, a golf simulator and other necessary amenities.
The dealership considered other restaurants for the third story location, but Ruth's Chris surpassed all other restaurants.
The restaurant will not open until the end of this year or early 2011. Until then, we can only anticipate its arrival.