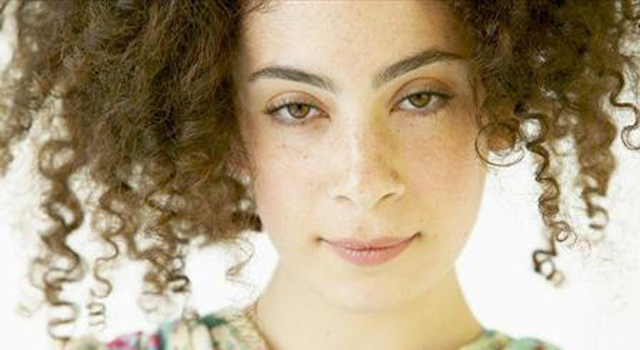 We've all heard of skin damage from the sun, but do you ever think about the damage done to your hair during the summer months?
"There are simple steps you can take to protect your hair, which will only take a few extra seconds each day, but will leave you with shiny, healthy hair without the frizz," stylist Jessica Burman said.
Burman is a hair stylist at East of Bali in La Costa. She educates her clients so that they have the tools they need to make sure their hair looks shiny and healthy all year round, not just when they step out of the salon.
"Some signs of sun damage are faded hair color, frizz, spilt ends and dry brittle hair. In order to correct the problem it starts with what you do at home," Burman said.
Fight the Frizz:
When conditioning hair, be sure to detangle with a wide toothcomb.
Always rinse conditioner with cool water. This closes the cuticle (the outside layer of the hair) and locks in the moisture. It protects the cortex and medulla, prolongs the life of your hair color, protects the hair against the harsh pollutants of the environment and enhances the shine.
If you often go out into the sun, it is a good idea to use a deep conditioner once a week. The sun breaks down the hair's protein (keratin), so use a deep conditioner that is protein based to replace what's missing.
Don't over condition! Too much conditioner can cause damage to the hair.
Pump and Protect:

The sun can damage your hair and leave it dried out and brittle, so when styling your hair before you head to the beach or the pool, use a product that contains UV and humidity resistant ingredients.

"This will protect your hair against the sun and allow you to have the summer waves without the frizz," Burman said.

Make your own UV cocktail at home:
2 teaspoons of SPF 25
1 cup of water
Mix together in a spray bottle
Apply it to damp hair
Don't Go Green:

Use a clarifying shampoo once a week, especially if you're going swimming. It will minimize the green tone for blondes from too much swimming in chlorinated water, eliminate buildup and leave your hair bouncy and shiny.

"If you just can't stay out of the pool, wet your hair before diving in," Burman said. "The regular water acts as a barrier against the chlorinated water. Your hair will not absorb as much of the "bad" water that turns your blonde highlights green."

To further protect your hair, you can use a conditioner while swimming in a pool or at the beach. Just apply it to damp hair and tie back in a ponytail. It will protect your hair against the harmful rays and also act as a deep conditioner. Just remember to rinse it out when you get home.

"So remember, before you break out the towels and sunscreen for the beach or the pool, ask your stylist for a product that contain UV and humidity resistant ingredients and take a little time to prep your hair," Burman said.

Burman promotes healthy hair through education and is offering a free consultation and a free haircut when new clients book an appointment to have their hair colored. To learn more call (760) 419-1532.