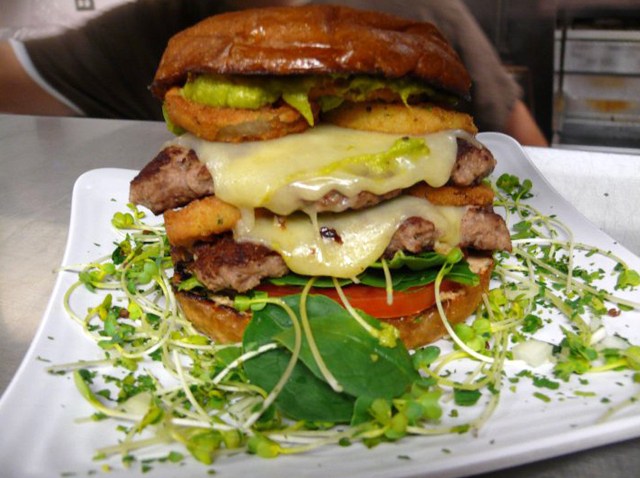 You can kick your fast food burger cravings to the curb once you've tried the tasteful cuisine at Burger Lounge.

I tried it for the first time this past Friday night at their Little Italy location in San Diego. Upon entering, I immediately noticed the simplicity of the place. The joint has a modern '50s-style diner feel to it. The walls are covered with adjectives describing their American sustenance like: "sizzling," "tender," "lip-smacking" and "satisfying." Once you've taken your first bite, all you have to do is look up on the wall to pick an adjective describing your first-bite experience.

Things at Burger Lounge are kept simple for a good reason. Orders are made at the counter, and your meal is quickly brought to you. (Don't worry: Someone is always checking on you.) The joint focuses on quality over quantity, which is easy to see once you've scoped out the menu.

Burger Lounge has something for everyone, which is uncommon for a traditional burger joint. For the burgers, there are only three options: the Grilled Lounge Burger from grass-fed beef, the Grilled Turkey Burger with lots of fresh basil, and the Burger Lounge Vegetarian, with ingredients ranging from organic quinoa and zucchini to parsley and panko. Each burger is made with fresh ingredients and has everyone finishing their plates, satisfied all the way to the last bite. I went with the Burger Lounge Vegetarian, which was tenderly delightful. The buns on these babies are toasted to perfection, with a spread of house thousand island dressing balancing out the flavors. However, if you're not a burger fan, be sure to order innovative chicken tenders served on a stick.

For scrumptious burger sides, a must is Burger Lounge's 1/2 and 1/2. You get a generous serving of their homemade onion rings and fries. It's plenty to share. Try it with their BBQ sauce, made fresh in-house. And because the ingredients are notoriously fresh, I highly recommend the fresh vegetable salad with the lemon-basil vinaigrette on the side. The salad is a smorgasbord of fresh veggies including romaine, baby spinach, cucumber, tomato, roasted corn, red onion, jicama, daikon sprouts and aged ricotta. Can you say yum?

To top off your modern dining experience, make sure you order the chocolate shake. It puts the cherry on top -- literally. Share it with a friend, because one is enough to go around.

Make sure to put Burger Lounge on the top of your list next time you get a craving you can't curb. This place will have you leaving quite satisfied.


1608 India Street, San Diego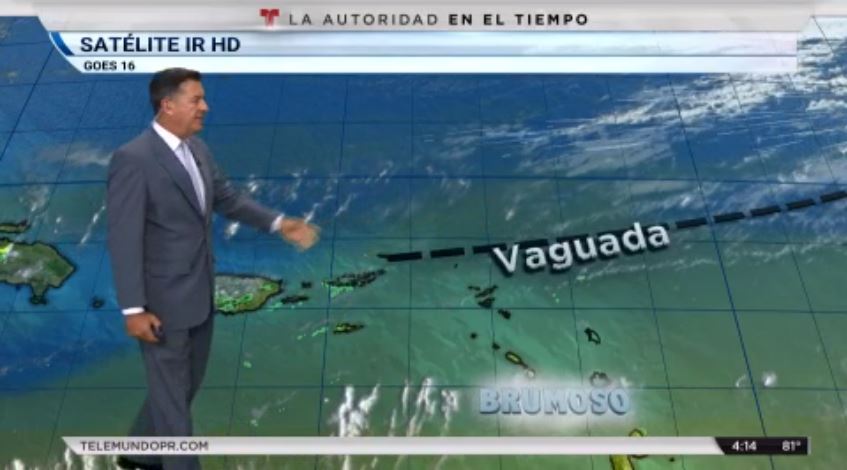 Robert Esparza, King of Happy Hour's reigning king, can be found on Twitter @KingofHappyHour and on Facebook. Want to suggest a Happy Hour?