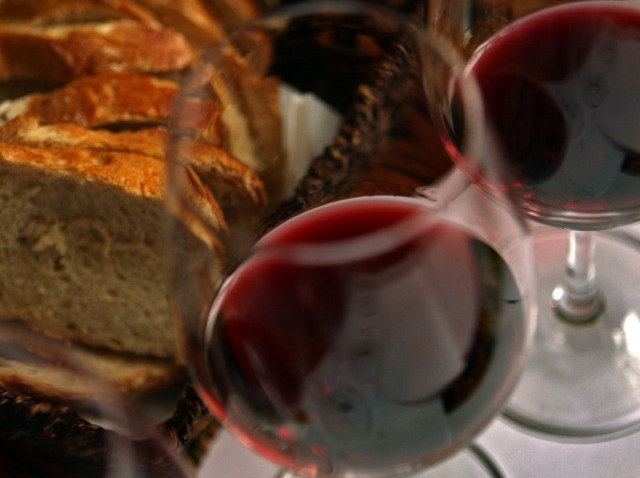 When in San Diego, dine in Little Italy.
There was a little extra flavor in one corner of downtown Wednesday night as food fans strolled the streets and sampled tastes from some of the best restaurants in San Diego.
"It's fabulous, I love it," Erin Aust said. "I think this is our fifth stop."
The Rice Restaurant at the W Hotel was boasting a new menu and a new chef.
"We're letting ourselves be known in the community and a lot of people will come back after they try the new menus," Executive Chef Rocío Varela said.
Over 25 restaurants and cafés took part in Taste of Little Italy Wednesday night.
"(The food) has been really good so far. I recommend everybody coming out and trying it," Claudia Herrera said. "This is probably our twelfth stop or so."
"I've actually been in San Diego for a few years now, but this is my first time being here," Romeo Cruz said. "It's a great experience."
A pass to try food from any of the restaurants cost $35.
"We mark it off and then you walk about and just have a good time and hang out and just enjoy the night. It's just a good vibe," said Ben from Café Italia. "You get a taste of whatever they have. The guys next door, they have these little potato rolls. They're pretty darn good."
Ben was giving away espresso coffee and cappuccinos.
"People come back every year; they're like ' we've got to get our espresso," Ben said smiling. "People come down and they enjoy it."
The streets were buzzing last night (not just because of the espresso), but that's not unusual for this part of town.
"In Little Italy, people just come down here and hang because there's always something going on. The streets are full of people walking," Ben said.