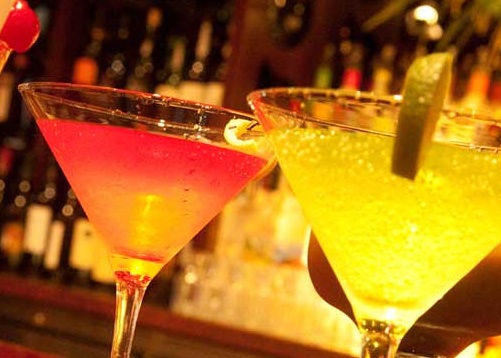 Come out for an evening of food, music, and auctioning in Coronado this Thursday night. Employment and Community Options (E&CO) will host their second annual Taste of Our Community event on Thursday April 7th from 6p.m. to 9p.m. at the Coronado Community Center. Guests will sample signature items from over 10 local restaurants, wineries, and breweries. There will also be a silent auction to support E&CO's programs and live music from Jessie Johnson.
A few of this year's local food and beverage partners include Chili's, Decker Brothers Gourmet, Ganosh Gourmet, New York Bakers, On The Border, Barr Winery, Pizza Port, PRP Wine International, and Clase Azul Tequila.
Former San Diego Charger, Billy Ray Smith, will be emcee of the event. The event will be held at the Coronado Community Center, located at 1845 Strand Way. E&CO is a nonprofit human services organization that creates and supports opportunities for adults with disabilities and economically disadvantaged seniors. Get tickets here.