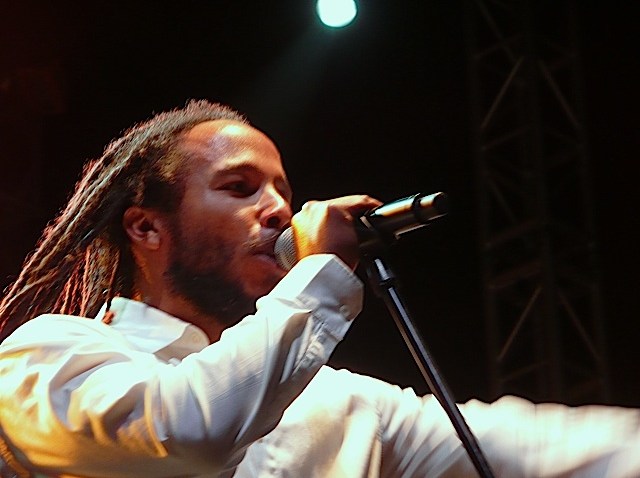 Few things beat San Diego sunsets. As your Instagram, Facebook or Twitter feeds prove on a daily basis, they're spectacles of beauty, second to none. It's fitting then, that the three-day, two-night music industry insider's conference known as Sunset Sessions returns to the Belly Up over Feb. 20-22 in gorgeous Solana Beach.
The yearly gathering of representatives from major and independent record labels, music supervisors from film, television and the gaming world, as well as radio programmers, was created to give exposure to baby bands on their way up.
Sunset Sessions was founded in 1998 by Michele Clark, who owned a radio promotion service for more than 20 years, which focused on getting artists Triple-A radio airplay. Album adult altervative radio is a diverse format that appeals to a broad demographic and includes such genres as alternative, indie rock, pop, alt-country, jazz, folk, world music and blues. In a world where it's always getting harder for a band to break out, Sunset Sessions can lift an act's profile.
Past performers are a who's who of contemporary artists, including Jack Johnson, Ryan Adams, the Black Keys, Jason Mraz, Fitz & the Tantrums, P.O.D., Beware of Darkness and many others.
This year's lineup promises to add yet another stellar show to Sunset Sessions' illustrious 17-year history. Ziggy Marley, the Hold Steady, Jeremy Messersmith, Aurora Barnes and Robert DeLong will headline Sunset Sessions' opening night on Feb. 20, while Augustana -- a band that originally formed in San Diego -- the Parlotones, Porter Lori, and the Wind and the Wave perform the following night. The John Butler Trio, Needtobreathe and Kodaline take the stage on the conference's last night, Feb. 22.
Even though the event is primarily intended to expose or further develop acts to a broad network of industry experts -- there's a three-day event in Carlsbad at the Hilton Oceanfront Resort -- the shows at the Belly Up are definitely open to the public. Tickets for the three respective nights are $35 each for general admission, and can be purchased
here
or at the Belly Up box office.

Dustin Lothspeich plays in Old Tiger, Diamond Lakes, Chess Wars and Boy King. Follow his updates on Twitter or contact him directly.