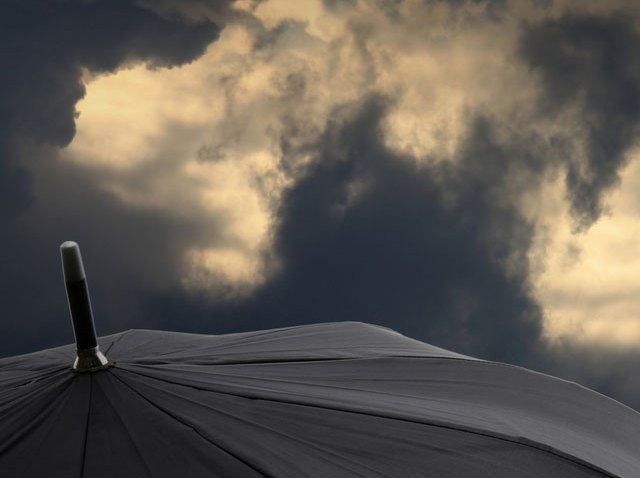 This cool, cloudy, wet weather is going to stick around for a few more days, but sunshine is on the way.
Late Sunday, another weak storm is shifting this way and bringing with it the chance of showers or thunderstorms to the County on Monday. Temperatures will be in the low and mid 60s.
On Tuesday, things should start clearing late in the day and by Wednesday really nice weather moves in as high pressure finally makes an appearance.
We should see 70s and 80s midweek with plenty of sunshine before another cold front moves this way.
We're not expecting rain for next weekend but it will be cooler and partly cloudy, kind of like this weekend.