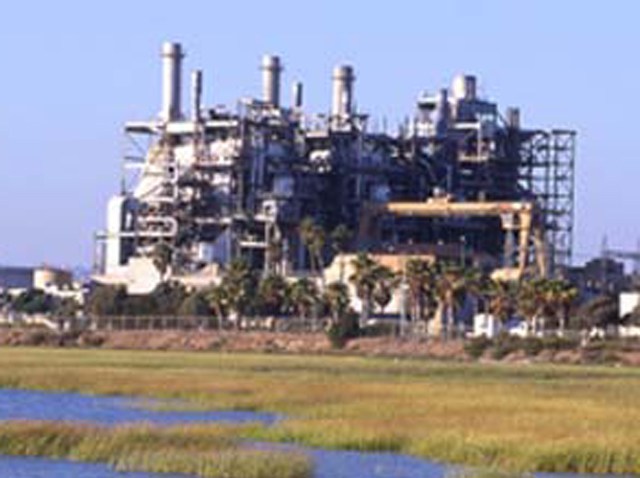 The state's grid operator has given the green-light to tear down the South Bay Power Plant.

The facility's removal has been one of the biggest obstacles to the redevelopment of Chula Vista's waterfront. The move is a turnaround from a decision just two weeks ago to keep the plant running through next year.

"Our dreams for a healthier environment and quality economic development are now on track toward realization," said Chula Vista Councilwoman Pamela Bensoussan in a statement released Monday. "A promise was made in 1999 that this plant would close by 2009. Its continued operation with no end in sight was a considerable detriment to potential bayfront development and a heavy burden on the health of our citizens and the environment."

Ultimately, the California Independent System Operator relented, saying it had overestimated how much power the region needs.

Officials said demolition is slated to begin in 2012.