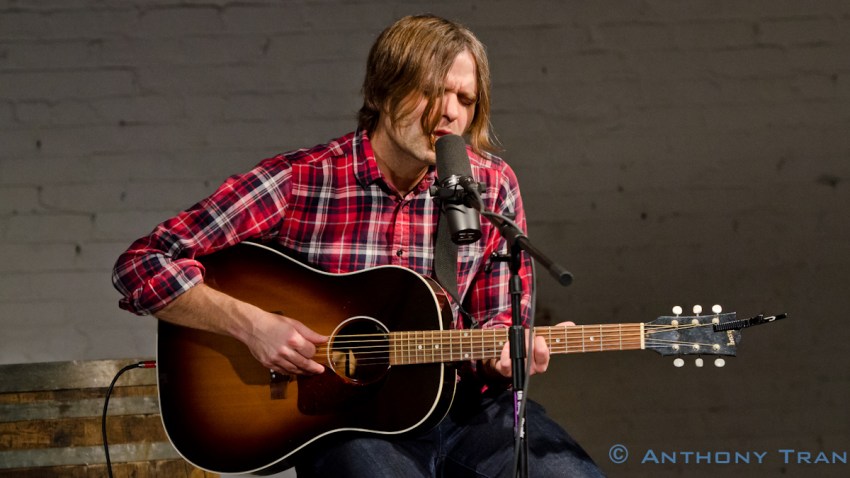 Have you been paying attention to the best week in music here in San Diego? Because, honestly, the shows this week have been ridiculous, and Friday is no exception. Death Cab for Cutie hit the big stage at the Open Air Theatre at SDSU, along with Best Coast, and it should be an extra-special good show because the sound there is so superior to some of the indoor gyms where the band has played in recent years. Meanwhile, Sounddiego's favorite ladies, the Coathangers, return to San Diego, this time with a show at the Casbah, the Lighthouse and the Whaler perform at Soda Bar, and Royal Blood will be taking no prisoners at House of Blues.
Friday, Sept. 25:
Death Cab for Cutie, Best Coast @ Open Air Theatre, SDSU
The Coathangers, Birth Defects, Flames of Durga, Shady Francos @ Casbah
The Lighthouse and the Whaler, Born Cages @ Soda Bar
'80s vs. '90s @ Bar Pink
Walter Trout, Guitar Shorty @ Belly Up
Atomic Groove @ Belly Up (5 p.m.)
Tamia Presents Love Life Tour @ Music Box
Electric Healing Sound, Soft Deadlines, Policias y Ladrones @ The Balboa
Royal Blood, Bass Drum of Death @ House of Blues
Godhammered, Awaiting Samsara, One Inch Punch, Parade of Horribles @ Brick By Brick
Dave Koz, Rick Braun, Kenny Lattimore @ Humphreys Concerts By the Bay
Musica en la Plaza, with Los Montano and the Manny Cepeda Orchestra Quartet @ California Center for the Arts, Escondido
Christopher Hollyday's Alto Summit @ Dizzy's
Seoul, Young Ejecta @ The Loft, UCSD
Brian Ellis' Reflection, DJs Eddy Funkster, Laroj, Hotthobo, Danny Spence @ The Hideout
Lord of War, Wrvth, Manfala, jasonXvoorhees @ SOMA
Bushwalla @ Java Joe's
Groove International: Sound the Groove @ Voodoo Room, House of Blues
Mystery Skulls, Nicky Venus, Wes Period @ The Merrow
Imbalanced, Miscreancy, Mysticism, Sergulath @ The Bancroft
Sue Palmer @ Croce's Park West
Monette Marino @ Humphreys Backstage Live
Get Dead, Clowns, Western Settings @ Tower Bar
Brothers Gow, Spafford @ Winston's
Age of Collapse, Ruins, Crime Desire, Dhatura @ Til-Two Club
Hills Like Elephants @ Whistle Stop
Mr Brown @ Fluxx
DJ E-Rock @ Parq
DJ Kurty @ Rich's
Le Young @ Bang Bang
Junior theDISCOpunk @ Henry's Pub
Marcelo D2 Live Performance @ Spin
R3hab @ Omnia
Mimi Zulu and Friends @ Kava Lounge
So Cal Vibes, DJ Arox @ Gallagher's Irish Pub
Club Musae @ Boar Cross'n
Casey Turner @ 710 Beach Club (5-8 pm.)
The Big Lewinsky, Weezerton @ 710 Beach Club
Rosemary Bystrak is the publicist for the Casbah and writes about the San Diego music scene, events and general musings about life in San Diego on San Diego: Dialed In. Follow her updates on Twitter or contact her directly.