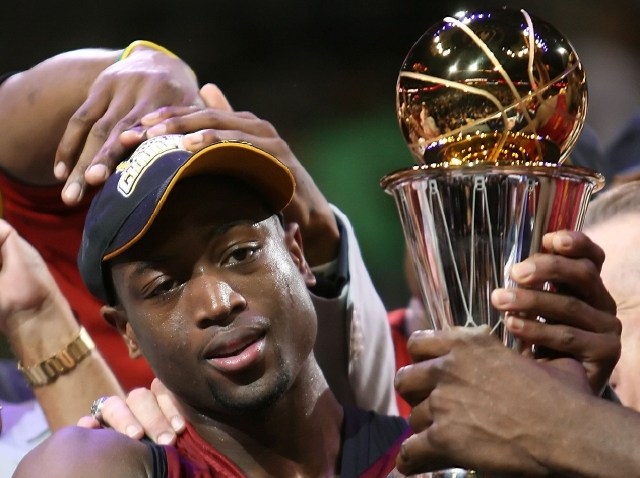 There are so many shows on Thursday that it's hard to pick just one, but my heart leans a little toward Kitten at the Casbah because it feels like we've been waiting for this show forever and a day. An appearance was booked last year, but then rumor was it was canceled so she could tour with Paramore, and then somehow that got canceled, but a proper Kitten headlining show never happened. Or it did but somehow I was double-booked. I don't even know it's so long ago, but what you need to know is that Kitten is close enough to call a local act, schooled and groomed by the School of Rock, and beloved by other School of Rockers. This show is gonna be fun, and you've probably not seen a woman dominate the stage like Kitten does in quite some time. Still, with DZ Deathrays at Soda Bar, Pearl Charles at the Hideout, and the kickoff to the San Diego Film Festival at Music Box, among other events, Thursday is going to kick ass whichever show you pick.
Thursday, March 10:
Kitten, Electric Mudd, Machinehart @ Casbah
DZ Deathrays, the Attack, Young Wants, Punchcard @ Soda Bar
Pearl Charles, Tall Tales, the Silver Lining, Gary Hankins @ The Hideout
Los Amigos Invisibles @ Music Box
Stick Figure, Fortunate Youth, Ragin Fyah @ Observatory North Park
Grown Folk Music with the Husky Boy All Stars @ Bar Pink
A.J. Froman, Shady Francos, the Art Dealers @ Belly Up
Ezekial Morphis, Dan Versman @ Sycamore Den
Sirsy, Podunk Nowhere @ Lestat's
Loreena McKennitt @ Spreckels Theatre
Zero to Billy @ Java Joe's
Cannibal Corpse, Cryptopsy, Abysmal Dawn, Obituary @ House of Blues
DJ Mike @ House of Blues' Salvation Alley
Accordant Commons @ Athenaeum Event Center, Barrio Logan
The Fever, Prgrm, Badabing @ The Merrow
Eskimo Brothers: Kaus & Emphasize, Tall Can & Generik (fungi psyche boots), A to Z, DJ Peptow @ The Bancroft
Wildside @ Humphrey's Backstage Live
Open Jam Session @ Winston's (6-9 p.m.)
Between the Skeets with Cros One, Mr. Hek @ El Dorado
THC, Teal, Stone, Ali En, Struble @ Winston's
Banquet, Monarch, Petyr @ Til-Two Club
Ellen Allien, Lee K @ Bang Bang
DJ Crooked @ Omnia
Lovecuts @ Whistle Stop
Progress @ Kava Lounge
Blue Largo @ Tio Leo's
Piracy Conspiracy, DJ Reefah, TRC Sound System @ Gallagher's Irish Pub
Rosemary Bystrak is the publicist for the Casbah, the content manager for DoSD, and writes about the San Diego music scene, events and general musings about life in San Diego on San Diego: Dialed In. Follow her updates on Twitter or contact her directly.