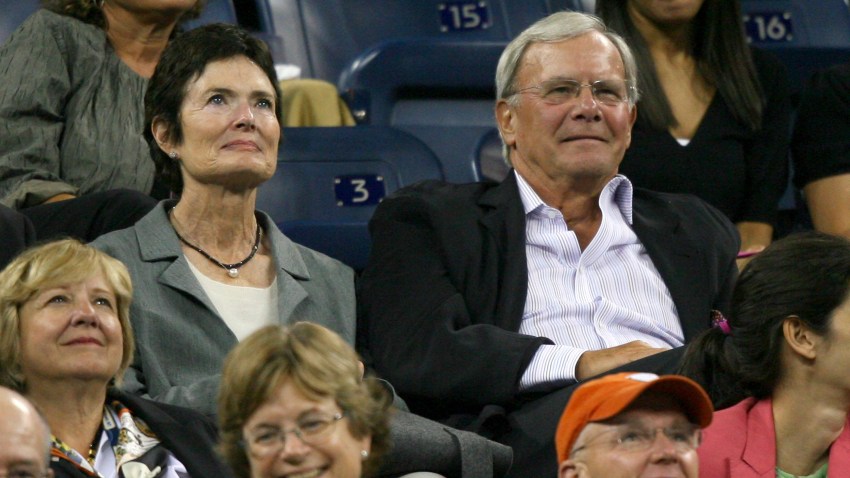 Just as we have long celebrated Anti-Monday League at the Casbah (and at the Beauty Bar back in the day), we really like what is going on with Radio Halloran nights at the Merrow on Tuesdays. The beauty of a music scene is building solid nights with a rotating cast of good bands that can really pull together consistently until it becomes the thing to do by the general populus. The Merrow is doing it, and Tuesday night is a perfect example. You have three awesome bands in Big Bad Buffalo, Diamond Lakes (featuring our own Dustin Lothspeich) and Adult Films -- and if you find the event on Facebook to RSVP, it's totally free. How can you lose in this situation? Support local music -- support tonight's show at the Merrow.
Tuesday, Feb. 17:
Big Bad Buffalo, Diamond Lakes, Adult Films @ The Merrow
Eddie Spaghetti, O, Grampa Drew @ Casbah
Tiki Tuesday featuring Mr. Adrian Demain and Susanna Kurner @ Bar Pink
The Major Minus, Cult Vegas, the Verigolds @ Soda Bar
The Degradys, the Cardielles, Young Wants, Saka Sal @ The Hideout
William Fitzsimmons @ Belly Up
Mardi Gras @ Gaslamp Quarter
Mardi Gras @ Voodoo Stage, House of Blues
Kalin and Myles, Golden, Anjali, Derek King @ House of Blues
Blue Largo @ Humphrey's Backstage Live
The Fresh Beat Band: Greatest Hits Live @ Balboa Theatre
The Garden, DJ Geniefactory, GROMS @ Soma
Nina Francis & the Copper Tops @ Croce's Park West
50 Bones All Star Jam @ Winston's
Sue Palmer Mardi Gras @ Tio Leo's
Videodrome @ Whistle Stop
Laidback Luke @ Bassmnt
Train of Thought @ Queen Bee's
Rockabilly Tuesdays with Big City Dawgs @ Henry's Pub
High Tech Tuesdays @ Kava Lounge
EDM Tuesdays @ 710 Beach Club
Rosemary Bystrak is the publicist for the Casbah and writes about the San Diego music scene, events and general musings about life in San Diego on San Diego: Dialed In. Follow her updates on Twitter or contact her directly.