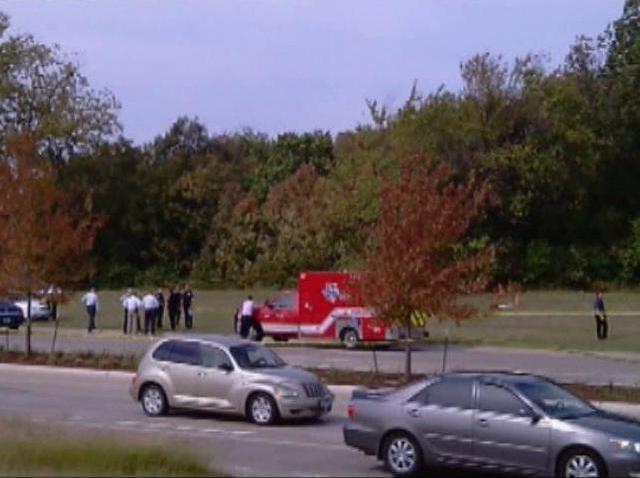 As we inch toward the weekend, there are plenty of musical treats on tonight's menu. Beware of Darkness and Pleasure Fix bring a unique back-to-back brand of rock to the Casbah, while the indie-folk music of Globelamp permeates the Che Cafe. At Soda Bar, you can catch Detroit's punk/funk outfit Downtown Brown and Australia's the Living End, also in the punk game, are at House of Blues. I have to say that "The Last Waltz" is one of my favorite concert films of all time, so the Belly Up is probably going to be amazing with tonight's show with the Weight, featuring members of the Band and members of the Levon Helm band. After everything's said and done, sneak over to Blonde's soft opening with a DJ set from Globelamp.
Thursday, Aug. 18:
Beware of Darkness, Pleasure Fix @ Casbah
Globelamp, Tashaki Miyaki, Holling @ Che Cafe
Downtown Brown, Pinky Doodle Poodle, Second Hand @ Soda Bar
Globelamp (DJ set) @ Blonde (formerly Bar Dynamite -- read our expose on Blonde here)
The Living End, Wild Roses, the Rocketz @ House of Blues
DJ Ikah Love @ Bar Pink
The Weight: Members of the Band, and the Levon Helm Band playing music of the Band @ Belly Up
Brian Ellis, Astrojump with Kill Quanti DJs 3 Year Anniversary @ Whistle Stop
Riff Raff, Trill Sammy, Dice Soho, Dollabillgat @ Music Box
Rio Peligroso @ The Kraken
Levi Dean & the Americats, Noelle Pederson & Gonzalo Harmonica @ Sycamore Den
The Daniel Green Show @ Lestat's
Lisa Sanders @ Java Joe's
The Bad Vibes, The Redlight District, AJ Froman @ The Merrow
Darkwave Garden @ The Bancroft
Kimberly Jackson @ Humphreys Backstage Live
Karaoke With Goldilox @ Tower Bar
Open Jam Session @ Winston's (6-9 p.m.)
Authentic Sellout, One in the Chamber, Fake No More, Sideshow @ Winston's
Cemetary, Crime Desire, They Feed At Night, DJ KRO @ Til-Two Club
Jauz @ Omnia
Rock Out Karaoke @ Tin Roof
Night Skool @ Henry's Pub
Acid Varsity @ Kava Lounge
Mercedes Moore @ Tio Leo's
Liquid Courage Karaoke @ 710 Beach Club
Rosemary Bystrak is the publicist for the Casbah, the content manager for DoSD, and writes about the San Diego music scene, events and general musings about life in San Diego on San Diego: Dialed In. Follow her updates on Twitter or contact her directly.