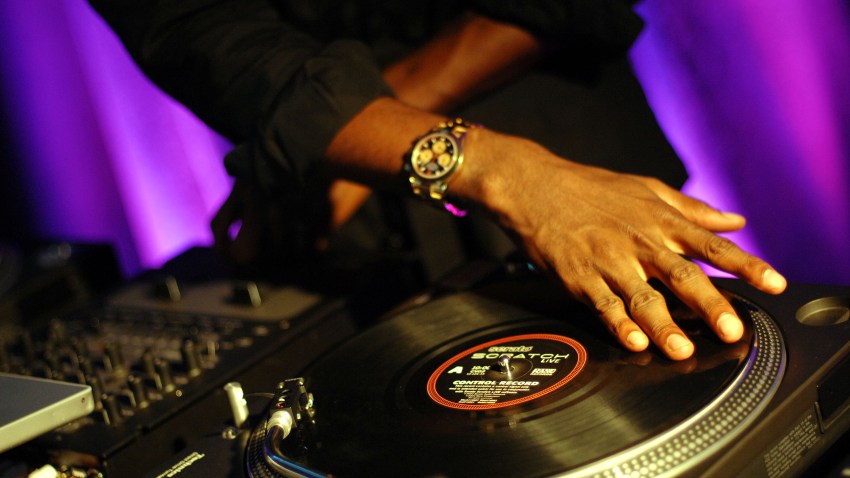 GET DOWN WITH THE SHAKEDOWN: The Wit's End Pub and Café is the location and the Family Royal Crew is the host. Different DJs get together to play different choice, funk, soul and r&b jams. With 20 beers on tap, 30 bottles and Soju cocktails, you won't have to worry about a lack of diversity.
HEY MIKEY, HE LIKES IT: Your invited to party with the rotating roster of resident and guest DJs at Bar West who are clinically proven to move you. Next up? DJ Mikey Beats takes the DJ booth.
PLEASE, STEP ASIDE: The recent transformation of Side Bar into a "Rock Bar" has got San Diegans appreciating the unique style of music that spins all night long. DJ Schoeny and Joey Basu on guitar will at least get your head bobbin', if not your body rockin' with the genius fusion of rock-house mixes.