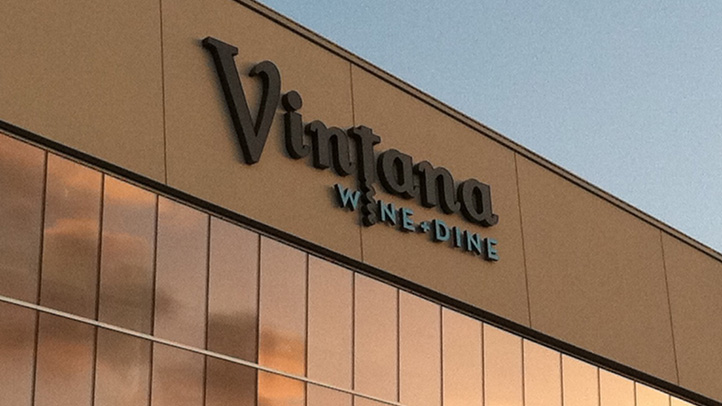 Just in time for the summer tourism boom, San Diego has welcomed a legion of new restaurants to town. From sushi to sandwiches, here are a few places that have opened their doors to fill your stomachs.

Encinitas Sushi Lounge
461 Santa Fe Dr., Encinitas
Owners of sister restaurant Poway Sushi Lounge decided to open up a location a little closer to the shore. The new location serves up including sushi rolls, specialty sashimi dishes and combination plates.

Vintana
1205 Auto Park Way, Escondido
Want to combine your love of cars and food? Then check out the The Centre at Lexus Escondido, where the $2.5 million restaurant opened its doors at the end of May above the luxury auto dealership. The space is massive, totaling at 40,000 sq. ft., and is complete with a reflective pool and waterfall.

Urban Eats
3850 5th Ave., Hillcrest
Located in foodie-haven Hillcrest, Urban Eats is dishing out some great home cooked meals on Fifth Avenue. The cozy space can get crowded fast thanks to its already-famous meatloaf, so head

Duck Dive
4650 Mission Blvd., Pacific Beach
In an area known for divey bars and boozy brawls, it might be unusual for Pacific Beach to have an upscale restaurant right by the water. But the extensive cocktail menu and beer list will fit right into the Pacific Beach scene, as will the happy hour specials.

Lucky's Lunch Counter
338 7th Ave., Gaslamp
There's an old-school vibe when walking into Lucky's near Petco Park. The restaurant is a throwback to simpler times with their stuffed sandwiches and inexpensive ballpark deals. Game on!

Bunz
475 Hotel Circle South, Mission Valley
It's no secret San Diego has a thing for burgers, but Bunz might be able to find its voice in an otherwise packed room. The gourmet burgers pack ingredients together that create a melody of flavor (beer barbecue sauce anyone?) and despite its odd location, there's bound to be a line out the door.

Follow NBCSanDiego for the latest news, weather, and events: iPad App | iPhone App | Android App | Facebook | Twitter | Google+ | Instagram | RSS | Text Alerts | Email Alerts