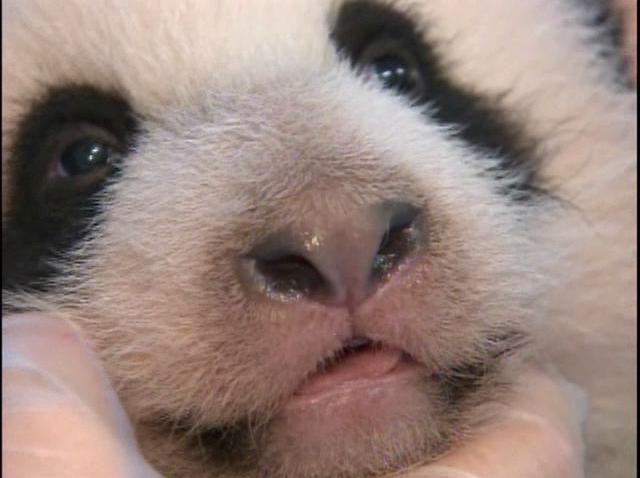 The fate of the Panda's name is now in your hands.
Voting kicked off Saturday to choose one of these five names for San Diego's favorite fur ball.
Fú Shèng, which means blissful San Diego
Xiǎo Lóng, which means little dragon
Xióng Wěi, which means extraordinary bear
Yǒng Xiǎng, which means eternally blessed
Yún Zǐ, which means son of cloud
Panda fans can vote for their favorite of the five name choices. But no cheating, each person (or family at the same computer) can only vote once. Voting will end at midnight on Tuesday, November 3. You'll have to hold out until November 17 for the announcement.

The zoo received 6,331 submissions of name suggestions through their website.