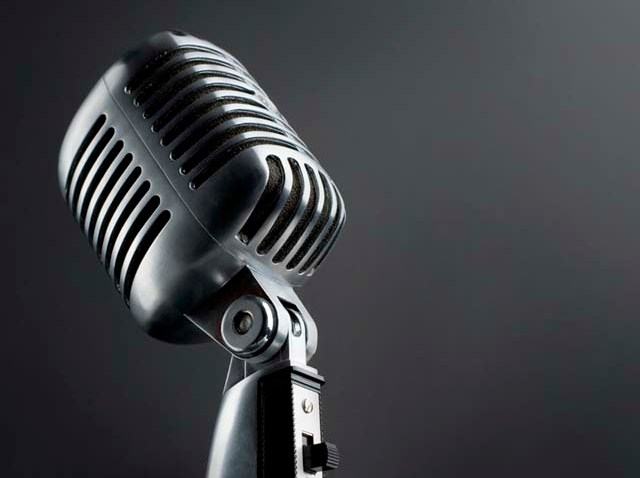 The locally owned independent radio station KPRi 102.1 announced Monday morning that, effective immediately, the station would be under new ownership.
"This is a step we take with very mixed emotions," Compass Radio president and station co-owner Jonathan Schwartz said in a news release. "We have loved the opportunity to serve San Diego for the last two decades, and we are grateful to our staff, listeners, advertisers and the San Diego community."
CEO, co-owner and radio host Robert Hughes added, "KPRI has been a true labor of love. All I can say is: I thank each and every one who has helped us create and sustain a truly amazing radio station."
According to the release, Educational Media Foundation (EMF), which purchased KPRi's assets, specializes in adult contemporary Christian music. While EMF is seizing control of programming beginning Monday, Sept. 28, the transaction requires approval from the FCC and is expected to close in January.
SoundDiego has contacted EMF to inquire about whether KPRI would be changing its programming format but has not yet heard back.
Schwartz and Hughes sent a personal note via email to the KPRi staff Monday morning, both explaining and lamenting the sale. "We have spent the last year in discussions with potential strategic partners, new investors evaluating opportunities to re-build our business," wrote the co-owners. "While we considered the types of changes that we would have to make to re-launch the station, EMF approached us with an offer which we have decided to accept."
The email, which contained the official press release, is also replete with emotion and praise for those who made KPRi what it was: "Because of you and against all odds, we were able to create and sustain a unique radio station that reflects the needs, tastes, and desires of San Diego. While this chapter closes, we know the future holds great promise for you."
News that the Adult Album Alternative station had been sold came from Twitter Monday morning as well. Drive-time morning-show host (and former SoundDiego contributor and 91x DJ) Chris Cantore tweeted at 10:28 a.m., "Will not be on the air tomorrow morning. KPRi sold to Christian radio."
Local musician Josh Damigo, who hosted the Sunday night Homegrown show with KPRi's Mookie, commented as well: "Bummed to hear that @KPRIFM will be closing down. I enjoyed my time as a jock with @MookieSpeaks. Love the staff. Would do it again. #onward"
KPRi also programmed the long-running Green Flash Concert Series at the Scripps Birch Aquarium, which just wrapped its 10th anniversary of shows with performances from Bad Suns, the Oh Hellos, the Lone Bellow, Josh Damigo and others.

Hannah Lott-Schwartz, a San Diego native, moved back to the area after working the magazine-publishing scene in Boston. Now she's straight trolling SD for all the music she missed while away. Want to help? Hit her up with just about anything at all over on Twitter, where -- though not always work-appropriate -- she means well.