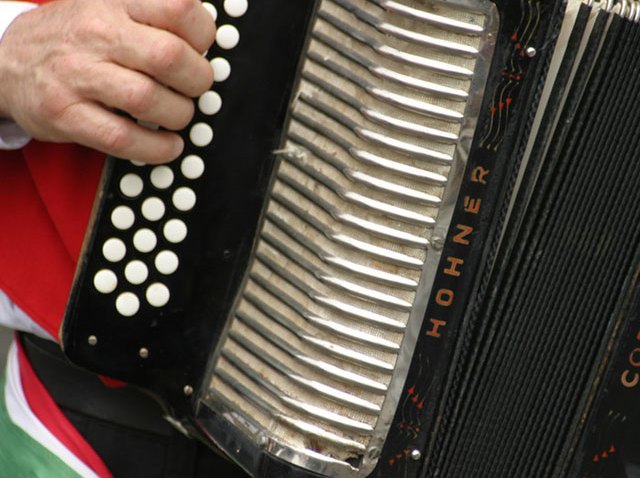 This weekend, Sicily can be found in the heart of downtown.
The Sicilian Festival in Little Italy brings dancing, meatballs and good wine to the corner of Beech and India Streets.
The festival honors the heritage of the Sicilian Americans who settled on the shores of San Diego Bay in the early 20th century.
Organizers offer four stages of music featuring everything from polka to opera, a wine and beer garden, a barrel of grapes to stomp and booths for shopping. This year, there will also be a Fan Zone with a big screen to rebroadcast the World Cup Final that landed the 2006 championship for Italy's Azzuri team.
The festival is free for everyone and to continue the "free" theme, there's free parking at the County Administration Building and free face-painting and puppet shows in the children's area.
A large tent will house a wide variety of displays that highlight the Sicilian history in the United States and, specifically, in San Diego.
17th Annual Sicilian Festival
Sunday, May 23
10 a.m. to 6 p.m.
Little Italy