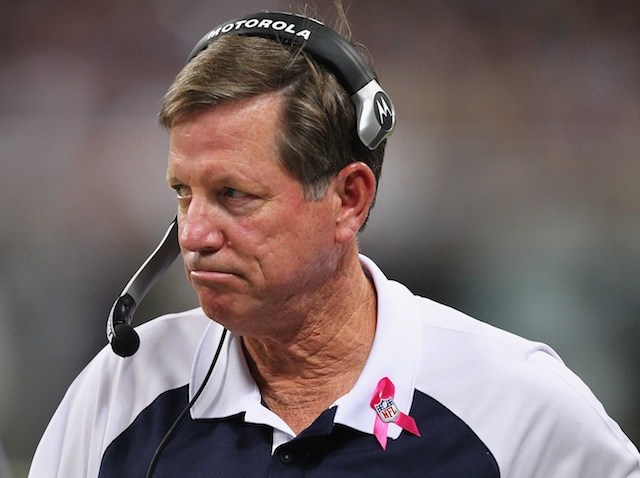 Phillip Rivers is well on his way to breaking Dan Marino's passing record of 5,084-yards, only 7 games into the season and Rivers has already passed for 2008-yards, the only thing he needs to keep going is -- receivers.
On Sunday game versus the Patriots, the Chargers will be without wide receiver Malcolm Floyd, due to a Hamstring injury. Tight end Antonio Gates may play, but he may be at less than 100 percent because of a toe injury.
The Chargers are 2 - 4 after their latest loss to an inferior opponent on the road. The Chargers head coach Norv Turner says he is the one to blame. Turner says he likes his players and his coaching staff.
If you recall, last year at this time he gave us a lecture about his team being over-rated.
This time, he called us naive for thinking the first six weeks of the season against six less then stellar opponents was going to be a cakewalk.
This Sunday, we will see how the #26-ranked Chargers fair against the #2-ranked Pats, without receivers. Hopefully, the Chargers' running backs are ready to get some serious playing time.
CHARGERS COVERAGE
Complete Coverage: San Diego Chargers SPORTS NEWSLETTER
Stay connected to what's going on in sports by signing up for our daily newsletter.