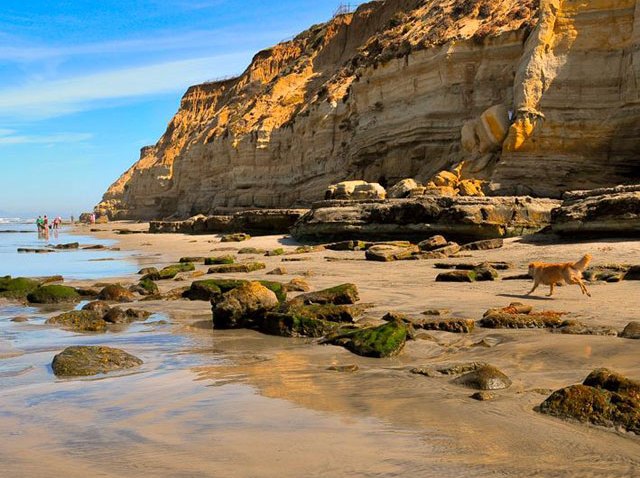 San Diego is one of the nation's top Labor Day destinations, depending on whom you ask.
Tomorrow through Monday, millions of Americans will enjoy a getaway to celebrate the end of summer.
Close to 34.3 million people will travel at least 50 miles from home, according to AAA, which is an increase from last year's 31.3 million.
Most of those people – 91 percent – will be getting behind the wheel. Median spending is expected to be $697 this Labor Day, nearly $50 more than last year when median spending was estimated at $650, AAA forecasted.
Stay connected to what's going on around town by signing up for our daily newsletter
According to the travel website Priceline, top destinations this weekend include New York, Seattle, St. Louis, Las Vegas, Chicago, San Francisco, Boston, Monterey, San Diego and Virginia Beach.
The San Diego Union-Tribune reported Wednesday that among Southern California travelers, San Diego was the second most desirable destination, behind Las Vegas.
America's Finest City doesn't break the top 10 destinations list gathered by Orbitz. Their customers booked trips to Las Vegas, New York and Chicago more than any other city.
If you're a local who wants to enjoy spending the holiday weekend in one of the nation's top getaway destinations, check out one of the still open campgrounds offered on this list from the state parks. The deadline to reserve is Wednesday, Sept. 1 for a Friday Sept. 3 arrival.
Get other vacation tips and ideas at Worth the Drive.
Share a great holiday weekend getaway tip. Comment below, send us your thoughts via Twitter @nbcsandiego or add your comment to our Facebook page.