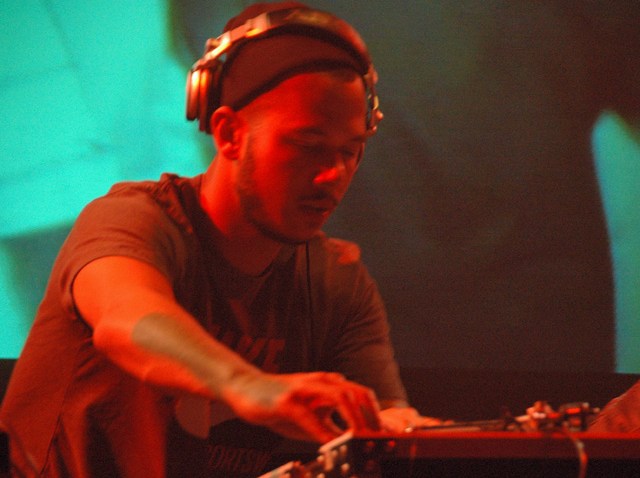 DON'T MISS THIS TRAIN: Radio Sophie presents Train with Joshua Radin at the House of Blues. You may know Train from their Grammy-Award-winning song "Drops of Jupiter (Tell Me)." Both musicians have a Blusey/Alternative sound so if you're in need of a chill night with some smooth tunes, check it out. Doors open at 7 p.m. and tickets range from around $30 for general admission to $50 for reserved seating.
MOVE OVER SATURDAY NIGHT: If you're looking for a place to defrost in style tonight, head over to Side Bar for its weekly Friday Night Live. A different live local music spotlight is featured every Friday from 7-9 p.m. then followed by San Diego's best DJs. Tonight, you're in luck. DJ Travis Howe and singer Tori Roze will hit the stage to perform their best beats ande feel-good tunes.
Italian DJ Alex Kenji is one of the biggest selling dance artists around. Co-owning two successful record labels doesn't hurt his fame, but DJing some seriously notorious hits is what makes his name so widely acclaimed. Kenji will bring the heat in this chilly weather at Spin nightclub. Buy your tickets in advance or at the door for around $10.