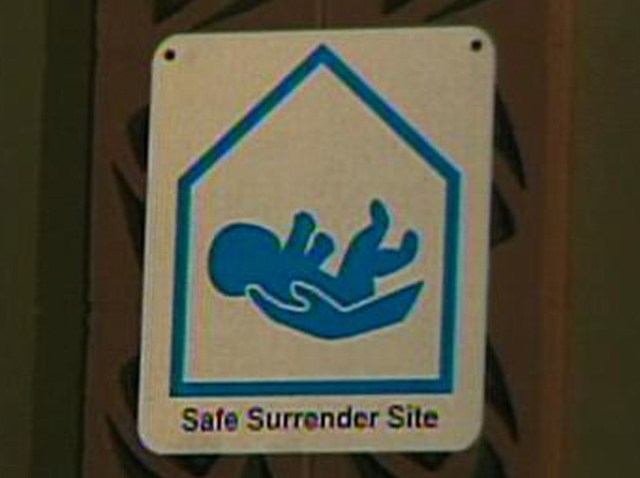 A local fire station had a surprising delivery at their front door on Tuesday morning, a 10-pound baby boy.
The newborn was dropped off in Nestor at fire station #30 by his mother just hours after he was born, firefighters said.
The crew said the woman came to the station around 1:15 a.m. and handed firefighters her baby boy under the Safely Surrendered Baby Law. Firefighters believe this is the first baby to be surrendered under the law in San Diego County.
The law states parents or guardians can safely surrender a baby confidentially and without fear of prosecution within 72 hours of birth.
The law was first implemented on January 1, 2001, in response to the increasing number of abandoned baby deaths in California.
The Safe Surrender sites give parents the option to leave their baby in a safe place, where they will properly cared for and placed in a temporary home.
As of June 30, 2010, 362 newborns have been safely surrendered in CA under the program, 151 have been found alive following illegal abandonment.
The mother of the newborn still has time to change her mind. As part of the law a parent, or person with legal custody has up to 14 days to reclaim their baby after safely surrendering the infant.
According to the California Department of Social Services, at least 46 other states have similar laws.