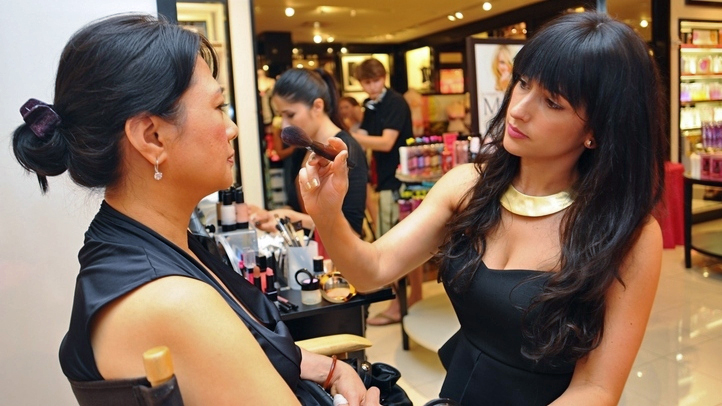 Every woman needs a day of pampering, so "Fashion With A Passion" might be just what a girl needs.

The students from the Fashion Institute of Design and Merchandising are hosting a fun-filled day of makeovers including skincare, hair and beauty demonstrations, to benefit the Make-A-Wish Foundation.

On Saturday, April 14 from 11 a.m. to 3 p.m., ladies will enjoy sumptuous cuisine, outstanding wines and mimosas.

A fashion show will follow, and guests may participate in a myriad of special raffles and an "ultimate swap."
Tickets are $25 and include admission, food and a gift bag. All day parking is offered at Padres Parkade for $3. For more details visit Fashion With A Passion.

Follow NBCSanDiego for the latest news, weather, and events: iPhone App | Facebook | Twitter | Google+ | Instagram | RSS | Text Alerts | Email Alerts