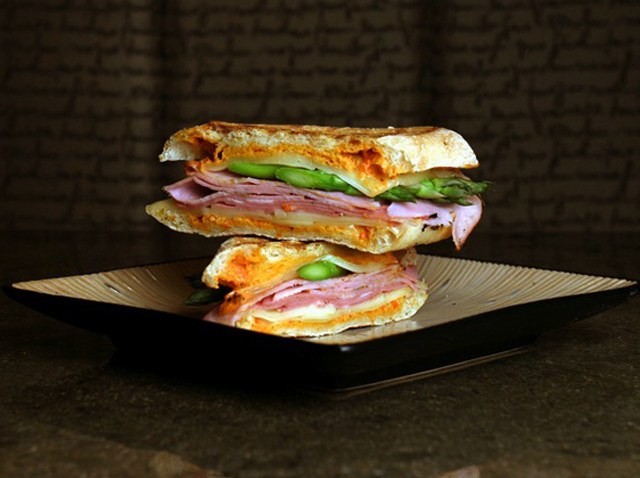 Right on the edge of Little Italy you will find Enoteca Style. From lunch to happy Hour, to a late night glass of wine, Enoteca Style fits the bill. The atmosphere is very mellow, dimly lit with light jazz playing in the background. Where else can you and get two paninis and a bottle of wine for only $21?
Phone: (619) 546-7138
Happy Hour: Monday through Friday 3 p.m. - 6:00 p.m.
$12.00 select bottles of wine & 1/2 off all paninis
Daily Specials: Wednesday - 1/2 off all bottles of wine
To Do's: Get away from the downtown crowd. Great place to go prior to a night out at Anthology.
Menus: Lunch, dinner & late night dining (after 10 p.m.)