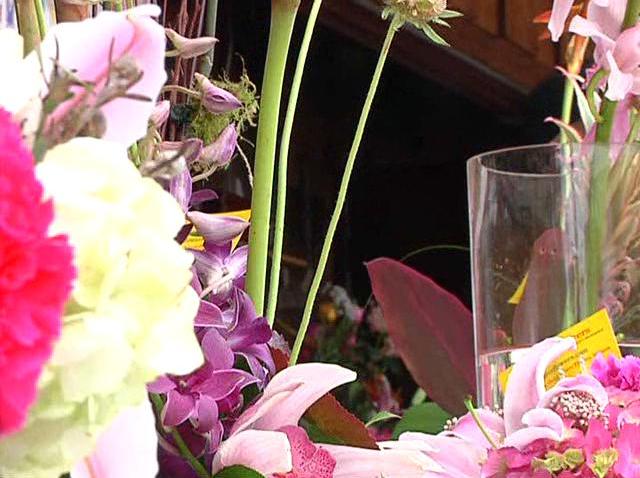 It's Mother's Day... did you remember to buy mom some flowers?!
If you haven't, stop procrastinating! Flower shops like 'Impulsive Flowers' in Pacific Beach see business triple on Mother's Day weekend. And there was no shortage of shoppers Saturday at the PB shop. The owner of 'Impulsive Flowers' says it's also been a busy time for flower deliveries.
"This year, we've gotten alot of deliveries, 40 deliveries yesterday and we have over 100-deliveries today," said Kim Kittinger with Impulsive Flowers. "Sunday we don't have any deliveries, so that's good because all the people come walking in here."
Kittinger also says that Mothers Day, Valentine's Day and Easter are the busiest times of year. Though she says, because of the economy, many of the purchases this year have been for bouquets under $20.