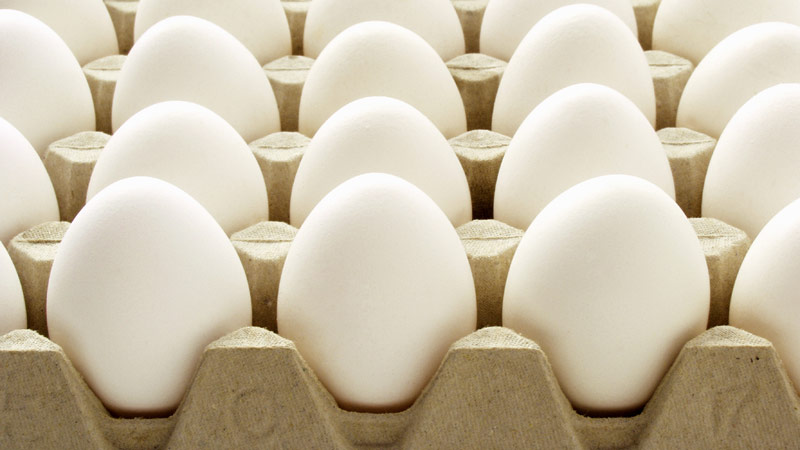 If breakfast is your favorite meal of the day, consider taking part in the next Cooks Confab celebrating the Egg!
San Diego foodies have been taking part in the Confab dinner series for years now. Each Confab dinner takes place at a member's restaurant and features an edible-driven theme or exotic central ingredient.
And for a reasonable fee, diners can enjoy amazing dishes from a list of local chefs including Trey Foshee - George's California Modern, Brian Sinnott - 1500 Ocean, Nathan Coulon - Quarter Kitchen, Andrew Spurgin/Donald Coffman - Waters Fine Catering, Jeff Jackson/TK Kolanko - A. R. Valentien, Jason Knibb - NINE-TEN, Amy DiBiase – Roseville, Katie Grebow - Café Chloe and Paul McCabe - KITCHEN 1540.
The event on Sunday, March 7 will be held at George's California Modern in La Jolla. The $80 admission includes food, beverages, gratuity and tax for the brunch with starts at 10 a.m. and lasts until 1 p.m.
Interested? You'll want to hurry - there were a handful of tickets left as of last week. Call Kristine Sauer at 858-454-4244 for reservations.
Stay connected to what's going on around town by signing up for our daily newsletter.