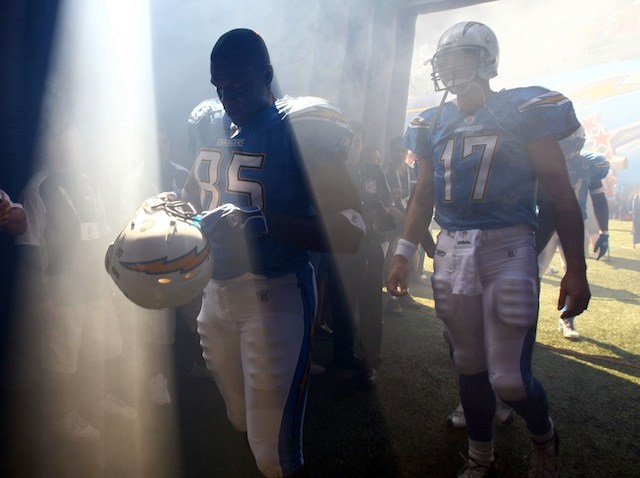 Bad news Chargers fans. For the third time this season the game will be blacked out this Sunday against the Tennessee Titans.

Under the NFL rule, a game must be sold out 72 hours in advance before it may be aired in a team's local TV market.

Chargers' fans won't be able to watch the game within a 75-mile radius of Qualcomm stadium, including cable and satellite.

More than 8,000 general tickets and Club seats are still available.