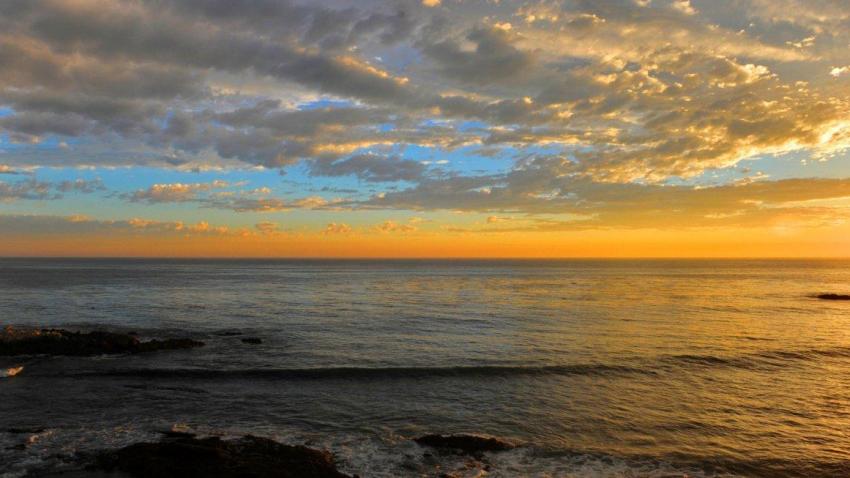 THE MUSIC: The Blue Water Music Festival wants to create the most positive event in the history of Orange County. The outdoor music festival is scheduled for March 29 and 30th in Laguna Beach and offers two full days of music and a chance to give back to the community.
THE MESSAGE: Described by organizers as "a nonprofit organization activating the power of music and the arts for the benefit of the community" this festival is unlike others in that its sole purpose it to give back to the community. When fans purchase their tickets, they can select a cause or artist to receive a portion of the revenue. A special referral code on the event's website makes it happen.
THE DETAILS: General admission tickets run from $35.00 to $120.00 with VIP tickets available for $125-$250. VIPS get access to preferred seating, bar areas and a free drink ticket for alcohol and free unlimited non-alcoholic beverages as well as a swag bag. Early bird pricing ends March 21.