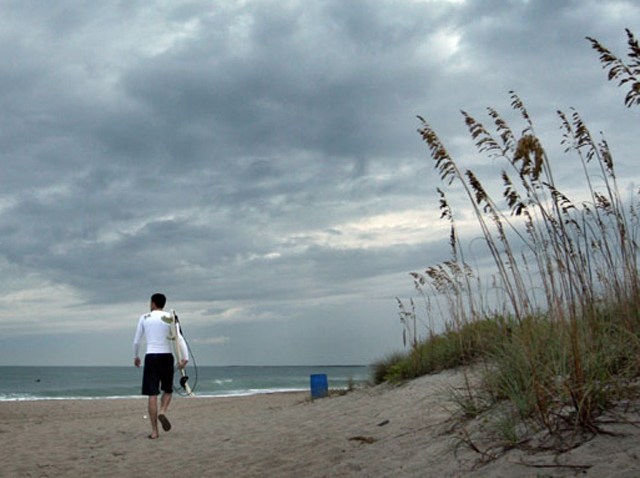 This has been the fifteenth coolest summer on record. August ended up about five degrees cooler than normal. Add that to our cool July and it's the coolest summer since 1933.
We will drop about ten degrees inland on Sunday and another ten degrees by Monday.
"Yes, the holiday will be cool and cloudy most of the day at the beach," said forecaster Whitney Southwick.
We should drop another 5 degrees on Tuesday. The cooling trend will continue through much of next week, warming slightly for next weekend.