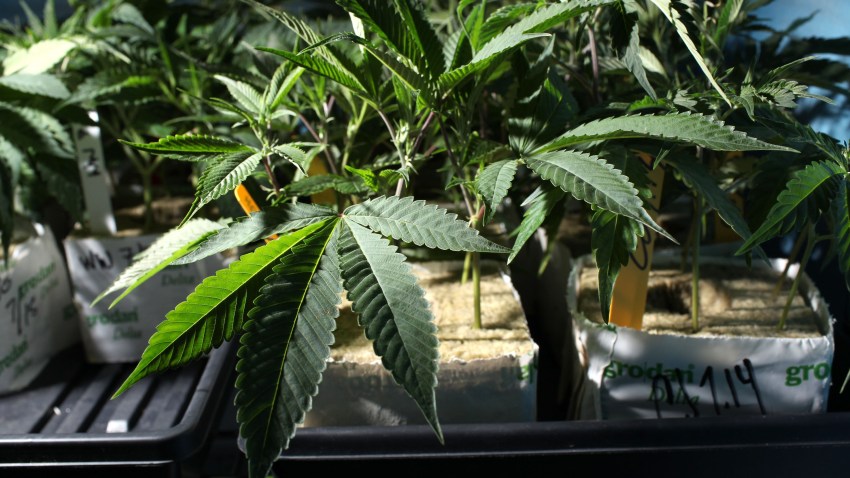 HISTORY-CHARMING FOOD-A-TERIUM: Eating-out trends may come, go, return, then disappear, all over the course of a month or two, or so it often seems. But something with legs, or, rather, forks and chopsticks and soup spoons and staying power, is the historic food hall. Nope, we're not using "historic" to imply a food hall or public market that's been around for several decades. Rather, we're paying homage to dining-diverse spots that reinvigorate an older building in a close-knit neighborhood, making it a hopping destination rather than a long-past relic of another era. Both types of food-hall-ery have done well throughout the West, from the newer-move-in places -- hello, San Francisco's Ferry Building -- to the long-standing public markets, like Seattle's Pike Place and LA's own Original Farmers Market. Now the new-old kid on the block is garnering attention, loyal fans, and people who love that something orange-y is flowering again in Orange County. It's the Anaheim Packing House, which has been packing patrons in since its debut in the late spring.
OR MAKE THAT "RE-DEBUT": The Packing House came to be in 1919 and was "a hub of commerce for the area" when growers and farmers brought their citrus to the Sunkist-helmed, Spanish-style structure for "washing, grading, and eventual packing." Like many structures of its era, it weathered the decades sometimes for good, sometimes for empty, but it was stylishly revived by LAB Holding of Costa Mesa. So what's within? Several food purveyors, some 28 in all, selling sweets and savories of a gourmand bent. If you're thinking artisan, fresh, local, and a little fancy-pants -- but with the low-level entry of bites bought in a food hall -- you're right on track. The Chippy Fish & Grill, Hans' Homemade Ice Cream, and Strangely Good Juice from Lemon Drop? Three of the 28. It seems fitting to seek out something with a touch of citrus to it, but even if you don't go the orange route with your edibles, consider that cuisine-ing it up in a landmark much associated with food, history, and the community is a fine place to fine (and funky) dine.
HOURS, DIRECTIONS, PURVEYORS? Roll this way.
Copyright FREEL - NBC Local Media