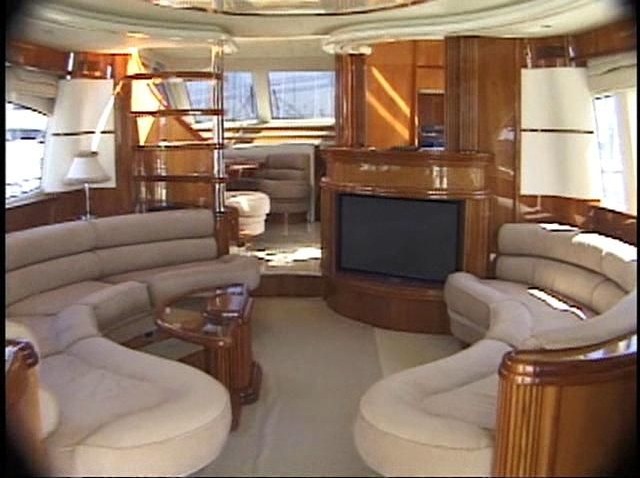 Kick off your weekend at YachtFest and celebrate in luxury. The weekend event will start with an "All Decked Out" Fashion Show. With the bay providing a beautiful backdrop, models will showcase the hottest new fall fashions from Saks Fifth Avenue.
Proceeds from the show will benefit the San Diego Armed Services YMCA. Show starts at 4 p.m. in Shelter Island. Tickets are $35 for entrance to the fashion show, YachtFest admission, reception and gift bag. Click here to purchase tickets or call 858-751-5755.
The 10th Annual YachtFest San Diego will showcase "super-yachts" alongside specialized planes, cars and luxury accessories. There will be opportunities to tour the mega yachts, check out the latest yachting accessories and even buy or charter.
Visit their website, YachtFest.com, for the complete schedule and list of exclusive events.