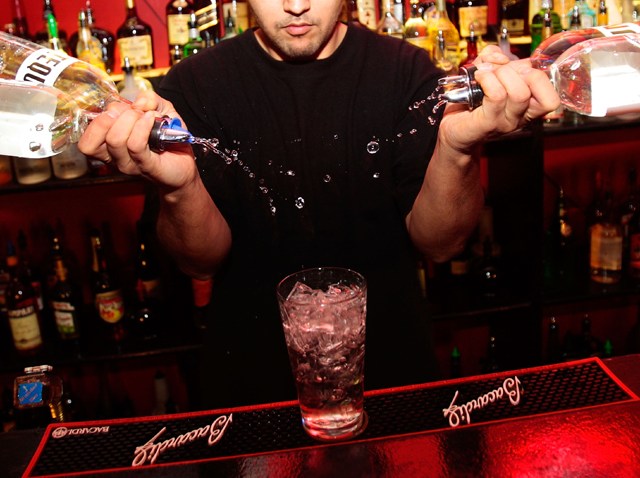 WELCOME BEACHWOOD: It's the official Grand Opening of Pacific Beach's newest beach bar, The BeachWood—whew, that's a lot of "beaches". The event is being hosted by DiscoverSD and will take place at 6 p.m. Admission is free, but you must RSVP here.
DIVE-IN, THE WATER'S GREAT: So what if summer is officially over? The Dive-In Theatre at the Pearl doesn't seem to mind. The selection this week is Swingers. It's a free event so you can splurge on some movie snacks. Showtime is 8 p.m. and food is served until 10 p.m.
BE OUR MUSE: The English alternative rock band, Muse is playing at the Viejas Arena. The band is known for its energetic and extravagant live performances. Tickets are $49.50 to $59.50. The show starts at 7:30 p.m.
Get Events Sent Straight to You: Why bother looking for what's happening tonight? Let us do the work for you:
Text SDTONIGHT to 622339