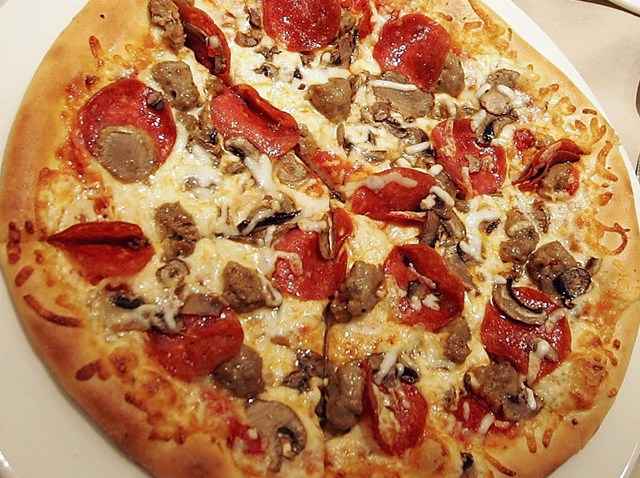 PERUSE PB: Break out your appetite and walking shoes for the annual Heart of Pacific Beach restaurant walk, hosted by Discover Pacific Beach. Just $20 will get you the opportunity to sample tasty treats offered up by PB's finest restaurants along the east side.
NEW DIGS FOR NORTH PARK: North Park's monthly event Sight & Sound has a new home! Come check out this month's eclectic offerings which feature a performance from Vision of a Dying World and the Hot Moon, hula hoop dancers, live artists and deejays.
YACHTFEST: Whether you're looking to buy or dreaming a dream, the annual Yachtfest at Shelter Island Marina welcomes all. Check out the latest goods for yacht cruising and see vessels that range in size from 60 to 155-plus feet. Click here for tickets.