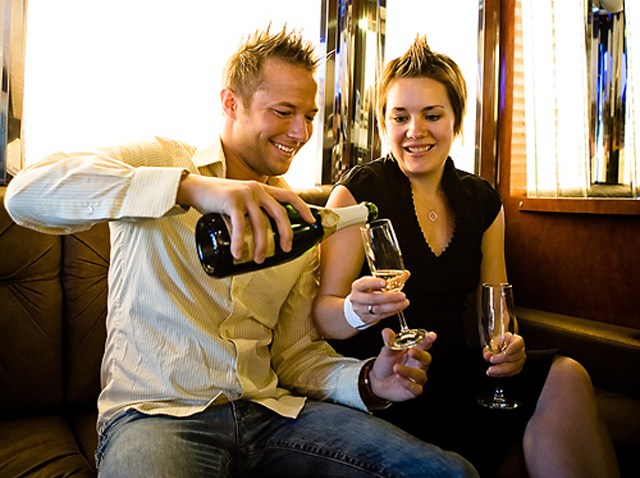 POP QUIZ: Don't worry, it's fun! Wrack your cranium for the answers to these pop culture trivia "q"s at the Whistle Stop Bar. Things to bring: your brain and a team of one to five people, it's $2 a head to play. The winning team will bring home a cash prize, which has been well over $100 recently. The questions will be flying from 9 p.m. to midnight.
ON THE ROAD AGAIN: Battle emcee and hip hop extraordinaire, Sage Francis is on a "Life on the Road" tour and he will be debuting tracks from his new album at the Belly Up. Also on tour is live band, Free Moral Agents and B. Dolan. The show starts at 9 p.m. and tickets are $20 in advance or $22 at the door.
WELCOME TO THE GOOD LIFE: Good music and good fun with The Good Life. This diverse, eclectic indie rock band comes all the way from Omaha, Nebraska to The Casbah. The Parson Redheads are the accompanying act. Catch the show at 8:30 p.m. and get tickets for $12 to $14.