OLDIES BUT GOODIES: Break out those mix CDs and get ready for a night of some fun, fun music. Catch Strung out, along with Rufio and Chasing Clamores tonight at Soma. The show begins at 7 p.m and tickets are $15.
ITS MAGIC: Infuse some magic into your night at the California Center for the Arts in Escondido-- six acts around from the world will be performing at the 53rd annual "It's Magic" event . Tickets begin at $22 and the show begins at 7 p.m.
LAUGH IT UP: Catch Comedian Jim Florentine, best known as star of VH-1's That Metal Show and Comedy Central's Crank Yankers at DirtBag. Admission is $20 and begins at 8 p.m. Show is ages 17 and up. For more information call 858-204-3111.
---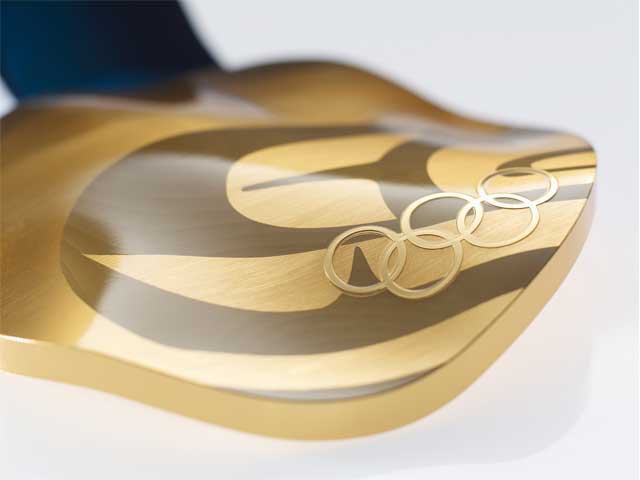 Check out NBCSanDiego's full coverage of the Vancouver Winter Games -- complete with athlete profiles, amazing photo galleries, and more! Fan us on Facebook, and follow us on via Twitter @nbcsandiego