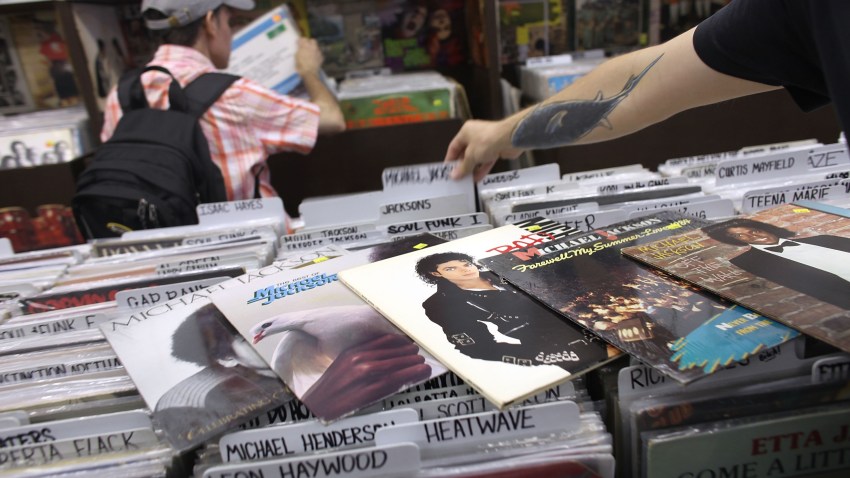 Eternal Return: This live music/art show at the Light Loft in Encinitas features works from many artists including Tocayo, Exist 1981, Brad Wales and Kenny Sanchez. There will also be music by The Mattson 2 and refreshments starting at 8 p.m
San Diego Record Show: Vinyl lovers unite. There'll be dozens of vendors selling thousands of LP's and 45's from every genre at The Center in Hillcrest from 9 a.m. to 2 p.m. Admission is $5. If you want to be one of the first through the doors you can pay $10 and get in at 8 a.m.!
Roller Derby: Check out the season opener of the San Diego Roller Derby Starlettes as they take on the Rollergirls at the last remaining roller rink in Skateworld Roller Rink in Linda Vista. The bout begins at 5 p.m. and admission is $12.