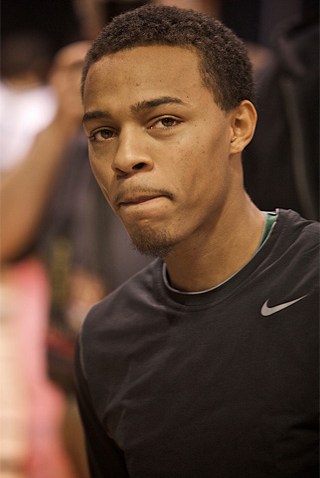 Country-music megastar Garth Brooks starts a four-night, five-show run at Valley View Casino Center on Thursday.
Brooks is making his first appearance in the county in nearly 20 years. Fans attending the show are being urged to park in the lots surrounding the arena, which will open at 4 p.m. each afternoon. They're also being urged not to park in the other lots nearby, because businesses will be calling in tow-trucks to ruin your night.
Still want to go but don't have a ticket? Good news -- officials announced on Thursday morning that there were still seats available for all the shows.
The Scene
Food. Fun. Lifestyle. Features. All in America's Finest City.
That said, if you're going to the early show on Saturday, bear in mind that you will need to get in your car soon after the show ends at 9:30 p.m. and get out by 10:15 -- vehicles for the 10:30 show will be admitted no earlier than 10:15 that night. That sound kind of tight timewise for a 10:30 show? Organizers had this to say on Thursday:
"The scheduled start time of the second concert is flexible and will be delayed according to the finish time of the first show as well as venue preparation for the second show. Concert will not begin until fans have ample opportunity to enter the venue. For reference, the late shows in Phoenix and Salt Lake City began at 11:15-11:30 p.m."
If that sounds problematic, put on some walking shoes and ride the Trolley or bus to Old Town, and take a brisk 18-minute walk over to avoid that headache entirely.
As far as preserving the show for posterity, don't bring a camera if the lens is bigger than 3 inches, and leave the GoPros, selfie sticks and tablets at home, too. If you do take a pic, up it to Instagram with hashtag #sounddiego or our free iPhone app -- we just might end up showing it on SoundDiego TV.
Tickets cost about 75 bucks each to see Brooks, who started selling out arenas in the late '80s but "retired" in 2001 and then started playing a extended Vegas residency at the Encore in 2009. According to some reports, Brooks has sold more albums than anybody in the U.S., with the exception of the Beatles. The country star is known for such singles as "If Tomorrow Never Comes," "The Dance" and "Friends in Low Places."